Chatham-Kent Location Hits Home Run Again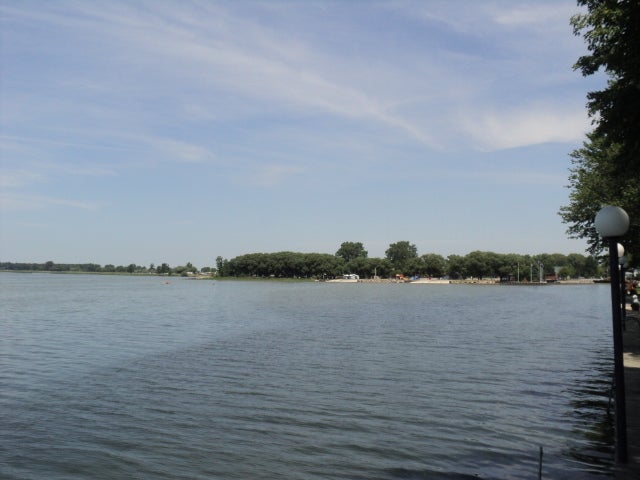 If you read my blogs, you know I refer to Chatham-Kent as "
the Affordable Lifestyle Locatio

n
" I love this area but more than that, truly believe it is a
very desirable place to live for all age groups.
In today's times with Real Estate prices soaring, it is true, our prices have risen,  but 
Chatham-Kent is still affordable in comparison to many other areas.
We attract young families because it is a
great place to raise children
with ideal school locations, both Separate and Public as well as an excellent French Immersion program. Our location is prime as it is
located in the middle of the Great Lakes with several area resorts like Erieau,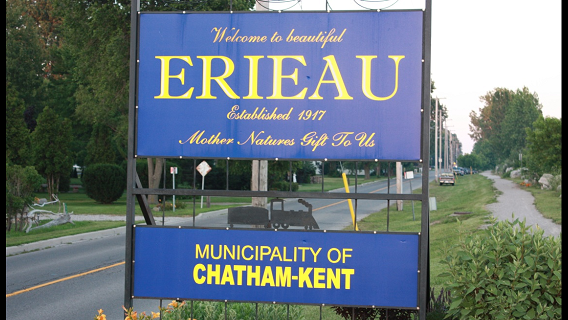 Rondeau, Mitchells Bay and Lighthouse Cove
. This offers many residents and visitors amenities like boating, fishing, beaches, wind surfing, hunting and even ice fishing and snowmobiling on the frozen lakes and waterways in the winter. I always say "It is all here all year" and it is. Our mild temperatures allow an extended golf season and we have
9 area gold courses.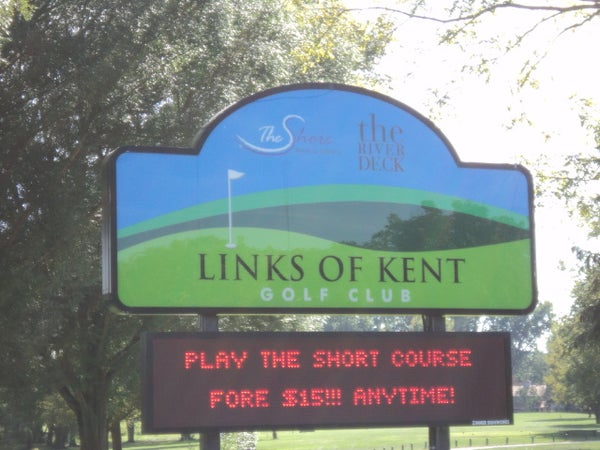 Apparently, I am not the only one who believes in the attractions of Chatham-Kent. According to the
latest Maclean's list of Canada's Best Communities,
we came in at #126 on the more than 400 communities in Canada last year and moved up the scale to
#27 this year. That is quite an accomplishment.
In the article they listed the
top three factors
for this rise, two of which I always promote,
weather, amenities and the 3rd factor is Internet access
which is a big plus in today's world. This plus is thanks to recent fibre investments in Chatham-Kent. Over $100 million on fibre is being spent or has already been spent through TekSavvy , a local company and other players in the industry.
It is one thing to love your own community but very gratifying when others recognize how great it is.
One thing
that is
often overlooked is the people.
This area could have everything but without the giving caring people it would just be another location.
I have blogged many time about the different giving organizations,their charity drives and the ovrwhelming response of the Chatham-Kent Residents. I am proud to live here and be a part of this great community.
Visit my website for attractions, events and choice listings for sale in this desirable location.  Call me, Wayne Liddy 519-436-4810 Royal Lepage Peifer Realty Inc for all your Real Estate needs today.