I was so happy to read an article that the
TV show 'Canada in the Rough' had featured Robert Stanley, the local hunting and fishing guide from Mitchell's Bay in an episode which aired April 11/2021 on City TV. Scott
hosted his 'Canada in The Rough' guests last December and took them out onto Lake St. Clair hunting canvasback ducks, some of the largest diving ducks in North America. According to Stanley, that is what most duck hunters come to Mitchell's Bay in search of
. The hunting party bagged several species besides the canvasbacks including bluebills and redheads. The 3 day hunting excursion started slow according to Stanley but by the end of the second day they has their full limit of 30. Show host Keith Beasley and 2 Camerapersons were joined by hunting guests John Ward of Camillus/ Cuda Canada and Al Gallagher of Eastern Outdoors Sales Inc.
The group stayed at Parkside Cabins and ate at the local Parkside Restaurant.
Stanley now 52 began his career helping his father at 15 and did his first solo guide at age 18.
The
video promo
for the episode
referred to him as the Mitchells Bay local outfitting legend.
He says he grew up on lake St. Clair and the area is close to his heart. He was proud to share our little paradise with the group.
The production received support from Ontario Tourism, Chatham-Kent Tourism and Outdoor -Spot Media Group.
Hunting Guest John Ward was duly impressed and
was quoted as saying "I feel I have now been to a world-wide duck mecca with world- class boats, blinds, decoys and guides"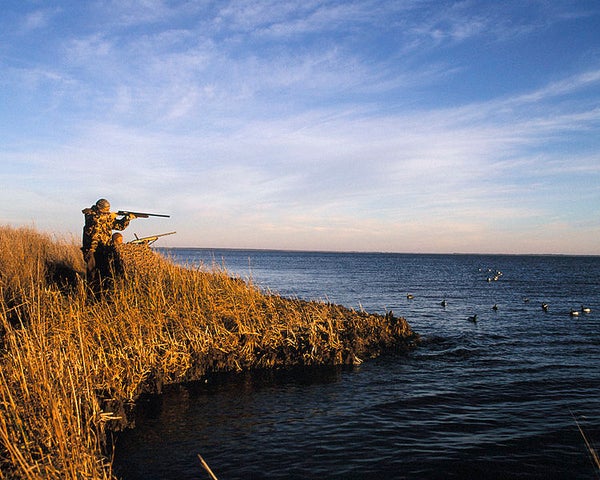 He went on to say that "Lake St. Clair proved to be one of the most important resting locations for migrating waterfowl this side of the Mississippi River." Glowing praise for our own Chatham-Kent's Mitchell's Bay.
I
have long referred to Mitchell's Bay as the Best Kept Secret in Southwestern Ontario
.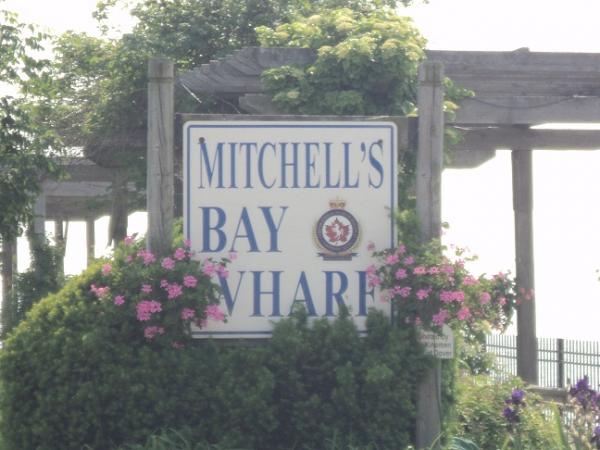 It is truly a friendly sought- after resort located on Lake St. Clair with
many amenities including boating, swimming, wind-surfing, fishing and hunting. Visit this desirable lakeside village and call me Wayne Liddy 519-436-4810 Royal LePage Peifer Realty Inc. Brokerage for affordable properties for sale in the area. Visit my website for more information on Chatham-Kent and all it has to offer.