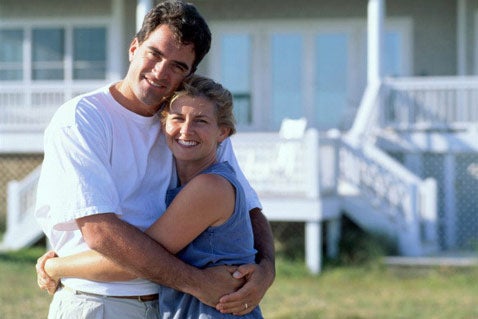 It takes 30 seconds to make a first impression and 55% of that impression is visual. Another important fact to remember is that it takes 9 times to change a first impression.
That could mean that you will never get the chance to show that prospective buyer the real plus' of your home. Once a buyer is turned off on a property, the odds are that he, she or they will cross the listing off their possibilities and not think about it again. Have I made my point and peaked your interest?
Staging your home is vital in today's market. Buyers are looking for walk-in ready.
Yes, there are some who will want to put a little work into their new home to make it theirs but the majority of buyers are busy and want move-in ready with very few upgrades left to do.
When staging your home there are few important areas to consider.
1)
De-clutter:
When there are items filling all the space on the kitchen counters, tables and furniture, you minimize space
. If the front entrance is crowded with a table, a bench or coats on hooks, remove them for a showing. This is the buyers first impression.
 Overflowing closets are a definite turn-off. Pack some of your extra coats, and seasonal ware away for now. 
2)
De-Personalize:
You do not have to remover personal pictures from the walls but a barrage of family pictures on every table, a shelf full of trophies or personal memorabilia can be packed away for your next home. Let the buyer imagine what is special to him or her on those surfaces.
3)
Kitchens are big selling features.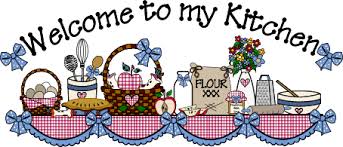 As I have cautioned in the past be careful of your expenditures.
You do not have to spend a fortune on a NEW kitchen
but you may be able to update it for a fresh look ie: painting cupboard doors , new handles or new countertops. Be careful of backspashes. They can really date a kitchen. Remember to remove the artwork or other papers on the front of the refrigerator and clean the stove and oven.
4)
Bathroom are very important.
Your may need a refresh.There are companies who can come in and in one day give that old bathtub a new finish and an updated color. Get some expert advise before you get head long into a renovation and realize you have buried yourself financially.
Explore options for updating on a budget.
5)
Neutralize your colors.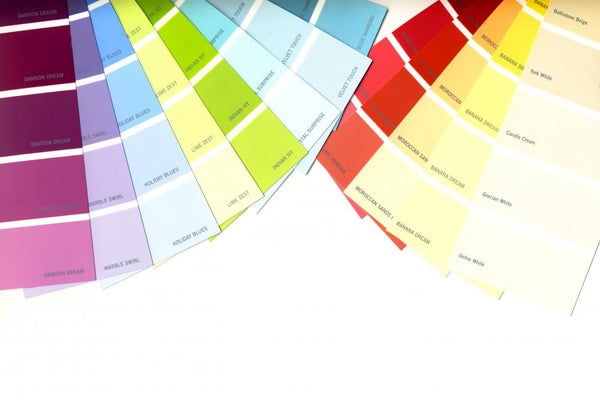 You may be a lover of bold colors and that is perfect for you. Just remember that
you are trying to get the prospective buyer to imagine living in your home.
That bright purple Master Bedroom could be a real turn-off. I know it is only a coat of paint but remember the impact of that first impression I mentioned. Grey is the new white and goes with most decors. Off white is also a great choice.
Keep the buyer in mind.
6)
Remove small area rugs in kitchen and bathroom
. They are very serviceable for you but
the floor space will look larger with those rugs removed for a showing.
7)
Sparkle sparkle sparkle!
This goes without saying. If yours is a busy household with children, this may seem very difficult but it will be well worth the effort. Make sure your floors, tables and bathrooms are spotless. You may want to take a paint can and touch up a few spots on the woodwork and walls it you did not have to re-paint.
8)
Put on a fresh pot of coffee and maybe some muffins in the oven just before the showing.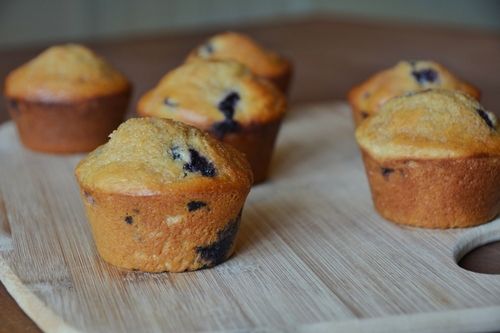 There is nothing more inviting that that fresh baked smell. Be careful of fragrance candles and other odors.
There are so many people allergic today and one smell of a fragrance may end the showing before the buyer discovers the beauty of the home.
Good luck. Follow the above and you will impress that Home Buyers with your homes' features. 
Call me Wayne Liddy 519-436-4810 Royal LePage Peifer Realty Inc. Brokerage today for your free 1 hour consult when you list your home with me.