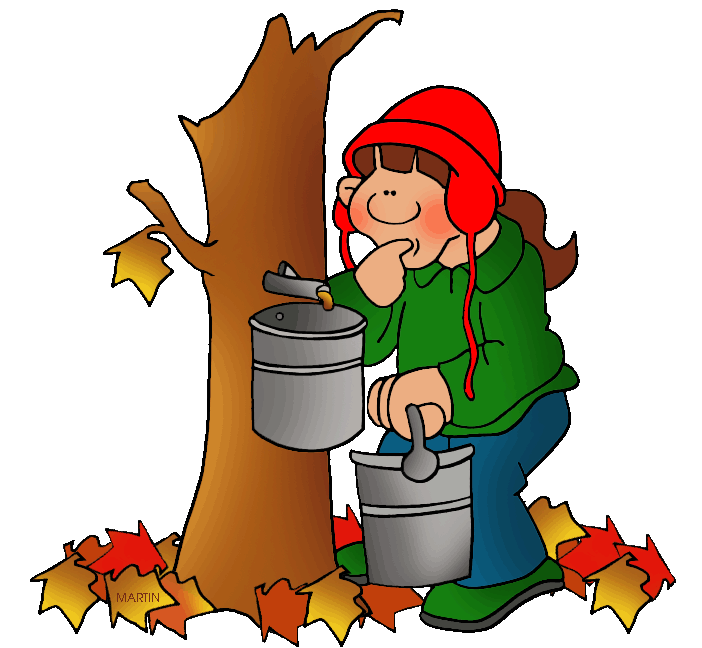 Canada is well known for its production of Maple Syrup and its by-products. Producing maple syrup is a long standing Canadian Tradition.
What you may not be aware of is that
the soil in Chatham-Kent is ideal for growing good hardwood maples. The flavor of the syrup from these hardwoods is superior because of the deep rich soil and the micro-climate of Chatham-Kent.
That winning combination provides superior conditions for maple syrup production. Several individuals have taken advantage of this. Some tap the trees on their property for personal use and others to sell their products at area craft shows before Covid restrictions. 
The Maple Season may last eight to ten weeks, but sap flow is heaviest for about 10-20 days in the early spring. Warm sunny days above 4 degrees C and and frosty nights are ideal for sap flow. The harvest season will end with the arrival of warm spring nights and early bud development in the trees.
Giffin's Maple Products is located right here in Chatham-Kent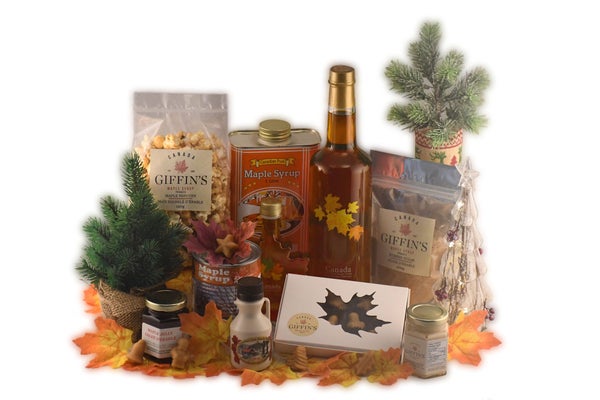 The Giffin Maple Syrup Operation near Blenheim won the Chatham-Kent Chamber of Commerce Award for Industry of the Month in 2015
. The Giffins, started farming in 1973.
They started the Maple Syrup operation in 1980 and today have 2800 taps in their 50 acre maple bush.
Their son Don and his wife Jean took over the operation. Sadly,Don died suddenly in 2018. The Giffin's daughter,
Diane and her husband Adrian Rivard returned home to Shrewsbury shorty after Don's death to help run the business.
Adrian
who
grew up in Paincourt
gave up a 15 year career as a commercial pilot to work side by side with his wife Diane who grew up in the business and learned from her parents. They both felt they have big shoes to fill but were up to the task. 
After more than a year spent overhauling the operation and investing in technology to make it more efficient , their hard work is paying off.
They have installed eight miles, nearly 13 kilometres of food-grade tubing to collect and transport sap from two nearby woodlots. In comparison to the
old method of collecting sap in buckets
which
would produce approximately one litre of syrup per tap in a tree, the new
tube method is generating up to two and a half litres of syrup per tap
.An added benefit is that the tighter seal with the tubing prevents bacteria from getting into trees and also increases the time for drawing sap. The tap holes are viable for a far longer time.
The bucket system would give the tap a 3-4 week window to tap while the new system gives a much longer window.
  Another major improvement in the operation is the fact that
the tubing system is connected to a pump
that draws the sap from the trees and pumps it to the evaporator about a kilometer away
which has great decreased labor costs
. They are also using a reverse osmosis unit in the production of the syrup. This osmosis process takes the sap from a 2% concentration of sugars up to an 8-10 % before it even hits the evaporator says Rivard. This process reduces the boiling time as well as the fuel ,wood, needed to boil the sap into syrup further reducing the cost of production.A pheumatic bottling machine has also been added to the kitchen facilities to speed up the process of bottling.
Rivard said as they reduce the costs of production they plan to pass that down to their customers. Diane takes care of marketing, selling, social media and the administrative side of the business.
Yum! I am already planning a trip out there to try some of those goodies myself.
Mother, Jean, is the author of a maple syrup cookbook called " Simply Made Cookbook" which features 280 maple syrup recipes.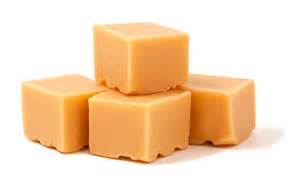 Another
great visitors attraction for Chatham-Kent. Visitors from around the world have come to visit a Maple Syrup Farm and taste the best Canadian Maple Syrup products.
We have so much to offer in Chatham-Kent. It is the Affordable Lifestyle Location with so many attractions you don't want to miss. Call me Wayne Liddy 519-436-4810 for all your Real Estate needs and visit my website
for events, attractions and desirable properties for sale in Chatham-Kent.