The Real Estate Market is hot!.
There is a shortage of homes on the market and you have decided it is time to make a move.
You naturally want to receive the most return from your investment.
You know what you paid for your home originally and what you have invested in upgrades. What is the
real value of your home in today's market? 
 What should you do to get your property ready to sell?
There are a few necessary steps to reach a successful outcome.
 1)
Contact a Knowledgeble Real Estate Representaive who can give you an honest evaluation of your home's value.
Remember, we all think with our hearts when considering the value of our home. Your agent will show you comparables in your area and
give you a solid unbiased opinion.
Prepare mentally to move on and trust your Real Estate Agent to do what he or she does best. They
 will find the right buyer at the best price for your home.
Your job is to carefully select that agent and then follow a few basic steps. Showcase your home to its potential!
I am Wayne Liddy, Royal LePage Peifer Realty Inc. 
and I works with a team of Trusted Professionals in Chatham-Kent. My background of 35 years + experience in Furniture sales and Interior Design will give you a distinct advantage that very few other agent can offer. 
2)
Staging your home to be sure it look its best to perspective buyers is a real plus in today's market place.
There is a funny ad on TV about a homeowner becoming nose dead to specific odors in their homes. This can also be true when it comes to the overall appearance of your home interior.
You' re probably very used to looking at a few paint chips on your cupboard doors or your walls and maybe some small marks on the hardwood floors.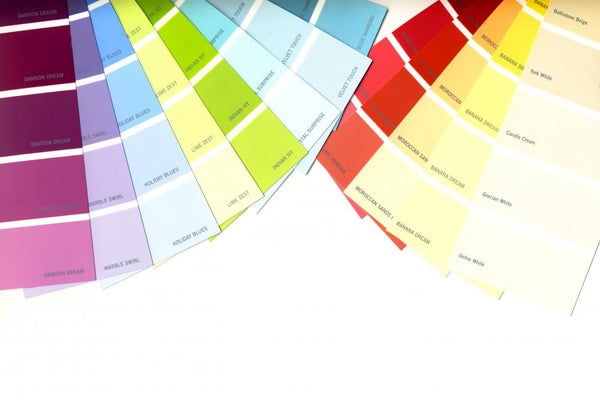 After all you LIVE there!
The prospective buyer,
however,
will make his own marks and you will want to spruce things up for your showing.
The Stager on my team will help you prepare your home to realize the highest return on your investment. As the team always says
' You only have one opportunity to make a first impression'
Leave it to their expertise to help you make the right decisions.A little goes a long way. You probably do not have to make any major changes but
follow your consultants advise and make your home a showplace even if you do not always think of it that way. 
Clutter is not appealing to a prospective buyer. We are all different personalities and your HOME look may be his Clutter Look. Clear the kitchen counters and remove some of the extras from your tables and funiture.



A few well placed items will be sufficient. Be sure your entrance is appealing not crowded with shoes and coats. Give that initial feeling of spaciousness. when prospective buyers first enter. It sets the stage. 
Watch for more tips in my blog on staging next week.
 Call me,Wayne Liddy 519-436-4810 Royal LePage Peifer Realty Inc. Brokerage today and I will be happy to meet with you and arrange a one hour complimentary consultation with my personal Interior Consultant.  Visit my Chatham-Kent Real Estate
Website
for Events, Happenings and Choice Properties for sale in this great
Affordable Lifestyle
Area of Chatham-Kent
My Motto for Chatham-Kent is ' IT IS ALL HERE ALL YEAR'!