February is Black History Month and if you read my blogs you know I have recently written about 2 on-line events taking place this month with close ties to Chatham-Kent
. We, here in this area, are very fortunate to have several Black History sites in our mist.
I read an article about an exceptional black artist with roots to Chatham-Kent and wanted to share the details. Artis Shreve Lane was born in North Buxton and has received many accolades for her work. She is a painter and a sculptor
and has gained attention for her work from both political and celebrity circles.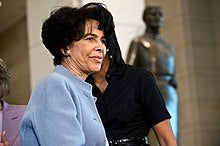 Her commissioned work includes portraits of former president John F. Kennedy, Jacqueline Kennedy, Oprah Winfrey, Nelson and Winnie Mandela, Michael Jordan, Sammy Davis Jr. and Audrey Hepburn. Her work also includes a bust of abolitionist and suffragette, Sojourner Truth, the first Black Woman to be installed in the new Emancipation Hall that is part of the collection of the United States Capitol Visitors Centre. That particular bust was unveiled by former first lady Michelle Obama in 2009.
Her latest accolades have come thanks to President Joe Biden who chose a Lane Sculpture of the late civil rights leader Rosa Parks to adorn the Oval Office of the White House during his term as President.
The sculpture completed by Lane in 1991 is
usually showcased at the Smithsonian Instititute National Portrait Gallery in Washington.
Lane, who lived in Los Angeles for many years, recalls meeting Parks in that city at a gathering of a mutual friend. Parks was visiting California to escape the harsh winters in Detroit where she was lived. They formed a bond and became good friends. Lane loved her sense of humor, her warmth of character and enjoyed their encounters. Parks agreed to pose for the sculpture in her backyard.

Parks rose to the spotlight when she was arrested on December 1 /1955 in Montgomery Alabama for refusing to give up her seat in the Black's-only section of a crowded bus for a white person. This act of defiance resulted in a one year boycott that ended with a ruling by the U.S. Supreme Court that forced the city of Montgomery to integrate its bus system.
There are many figures in the Black History of our country who took a stand like Rosa Park and changed the course of our exiting society.
Our young people need to know what shaped our country with regards to Black History and many other Historical events. This month is a great opportunity to expand our knowledge in this one area.
Chatham-Kent's Museums and Historical sites are a great treasure. Many do not realize that Chatham is the Classic Car Capitol of Canada as well as the site of the manufacturing of the original Grey Dort Car.
 Each Year Classic Cars gather for
Chatham's Retrofest Weekend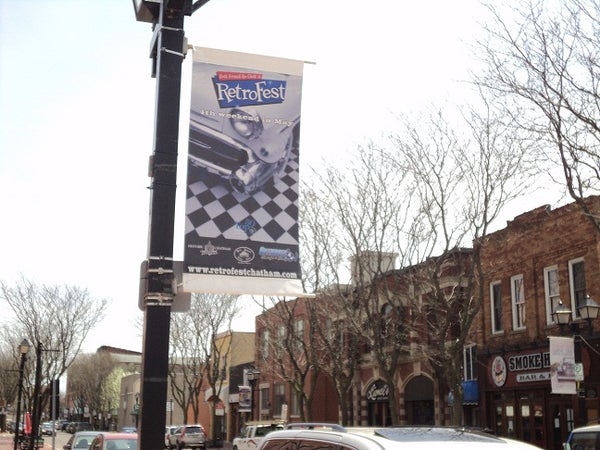 to celebrate this part of our history
.When Covid restrictions are over, visit some of these sites, take your children and teach them with regards to what shaped our area and our country. Check my website for Chatham-Kent attractions, events and choice properties for sale in this desirable area. Call me, Wayne Liddy 519-436-4810 Royal LePage Peifer Realty today.