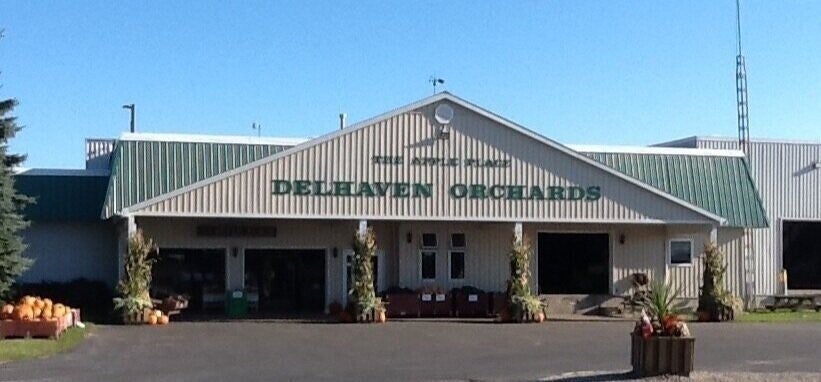 The leaves are starting to turn color and  the temperature is falling. My wife and I saw the first bright red Fall tree last Saturday at Mitchell's Bay.
 Although I am a summer fan, I really do enjoy this season.
We, here in Chatham-Kent, are very fortunate to live in an area that has a bounty of fresh fruits and vegetables
. I hope you enjoyed all the locally grown fresh fruit and vegetables like strawberries, cherries, peaches, that delicious corn on the cob and asparagus this summer, just to mention a few of my favorites.
Fall always brings back the smell of apple crisp, or apple pie baking in the oven for me.
My mother baked a mean apple pie and my wife has carried on the tradition. I remember when our children were young, they often had field trips out to the local orchards to witness the processing of the apples and the making of apple cider.
Delhaven Orchards Ltd. located at 8182 Talbot Trail just west of Blenheim  produces many of these great local crops on their 400 acres.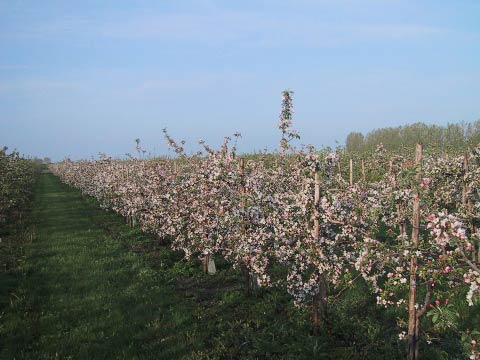 They refer to themselves as the The Apple Place becuase they have apples availalable most of the year. They grow 16 varieties of apples, 12 varieties of peaches, 6 varieties of sweet cherries (my personal favorite), 3 varieties of pears, 4 varieties of apricots and nectarines as well as 6 varieties of strawberries, a trial crop of kiwi, soybeans, tomatoes, corn and wheat. Talk about a full scale operation.
If you have not taken a ride out there to sample their products and get a supply for yourself, you are missing a real treat
. During the Fall and Winter months,
apples, pears and fresh apple cider are available for purchase at their farm market. Sample their frozen pies, delicious frozen cherries, local maple syrup, pickles, jams and jellies that are also available for your convenience. One stop shopping!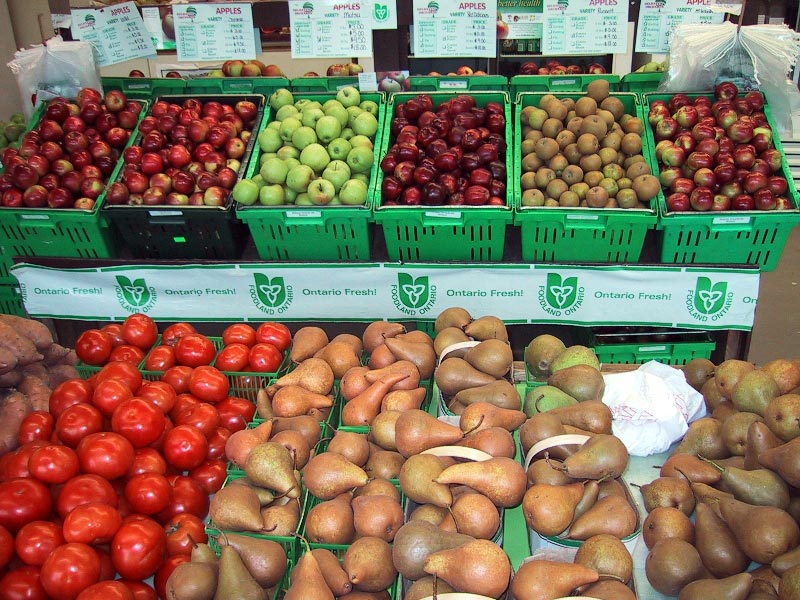 This great plus in our Municipality is just another reason that my Motto for Chatham-Kent is `IT IS ALL HERE ALL YEAR `Call me, Wayne Liddy at 519-436-4810 Royal LePage Peifer Realty Inc. Brokerage for all your Real Estate needs and visit my website for Chatham-Kent events, happenings and choice properties for sale in this desirable area.