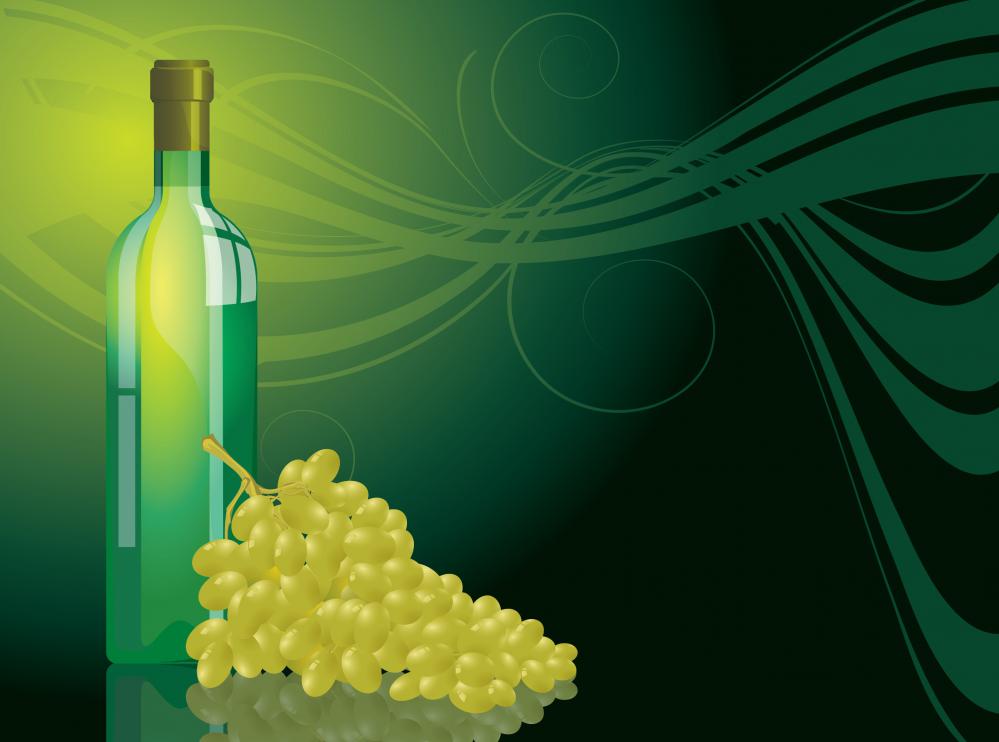 Chatham-Kent has some of the richest land in Canada. Our location, often referred to as the Banana Belt of Southwestern Ontario is the perfect location for growing produce of a wide variety and fruit and berries of every kind imaginable
.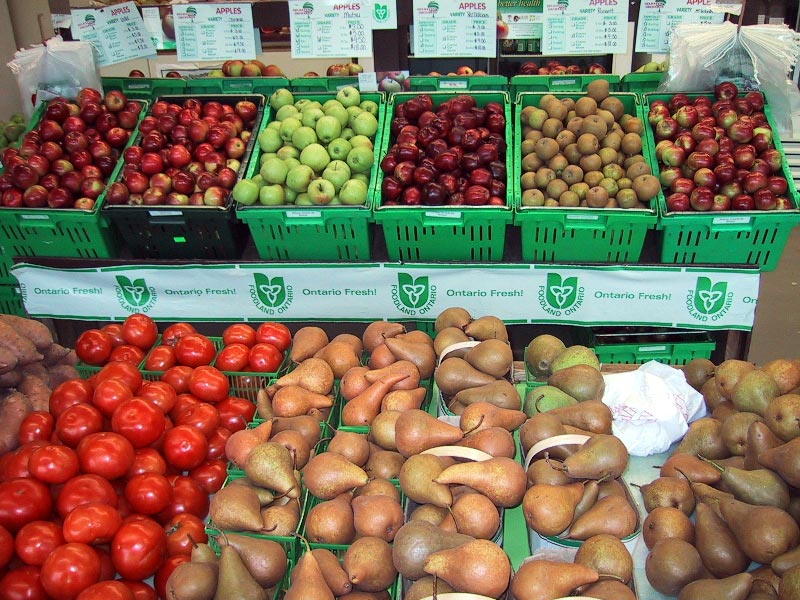 Now that 
we can eat inside without restrictons,
 we can once again enjoy our wonderful area restaurants although take-out has been available at many.
Several have lovely patios, some overlooking the water adding to their charm.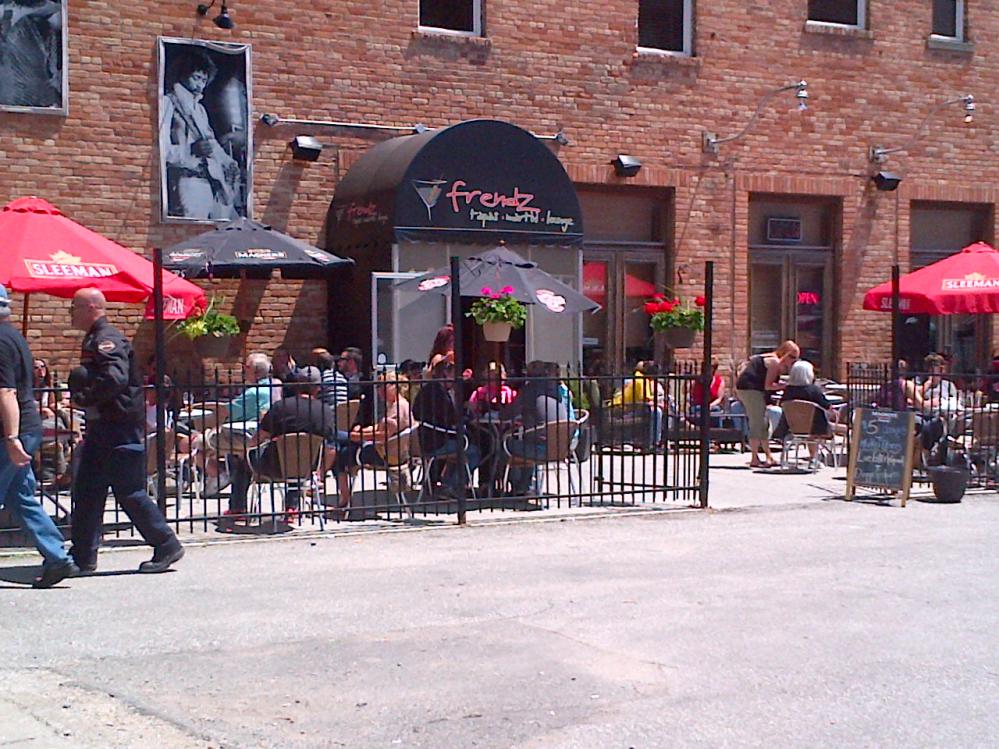 Restaurant owners and their chefs are in their glory with the bountiful harvest of the area.
The slogan often heard is ' buy local, buy fresh' and patrons appreciate the favourful taste. There are
several European inspired restaurants as well as traditional area cuisine to enjoy.
Those establishments especially, take advantage of the large fishing community in Chatham-Kent with their wonderful local perch and pickeral dinners.
A popular fresh fish restaurant that should be a must on your list to visit is Molly and OJ's in the quaint little Village of Erieau on Lake Erie.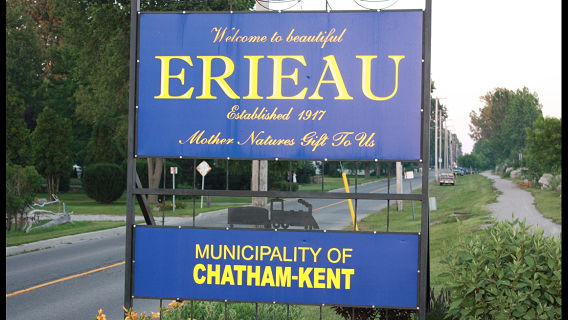 Erieau boasts world class fishing with their catches of walleye, salmon, perch, rainbow trout and more. 
Another attraction in Erieau
is the
Bayside Brewery. 
Their signature beer, Long Pond is named after a favorite fishing hole. The brewery has indoor seating and an outdoor patio overlooking the bay and uses Chatham-Kent products where possible, namely, the honey used in their Honey Ale.
If you enjoy
waterfront dining you can enjoy a memorable meal at Casa Bella Restaurant on the Thames River on Riverview Line in Chatham, The patio overlooking the Thames River is very enjoyable. Enjoy a spectacular meal and watch the boat trafic move up and down the river.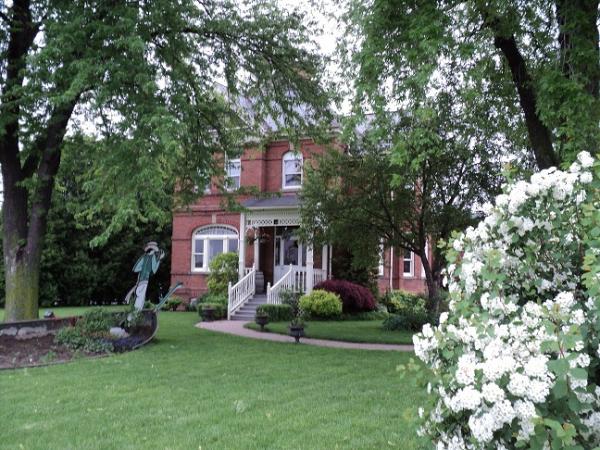 Mama Maria's in Historic Downtown Chatham is another great spot with indoor and outdoor dining on the River.
There are several other spectacular restaurants in CHATHAM-KENT. One that is our favorite is
Churrascaria Breakfast Grille on Grand Ave East in Chatham.
We have never been disappointed, truly 'Fine Dining' and the presentation is spectacular! I have only mentioned a few.
Go to CHATHAM-KENT'S WEBSITE for more information'
You can also enjoy a pleasant day
visiting the Wineries in the area. There are several.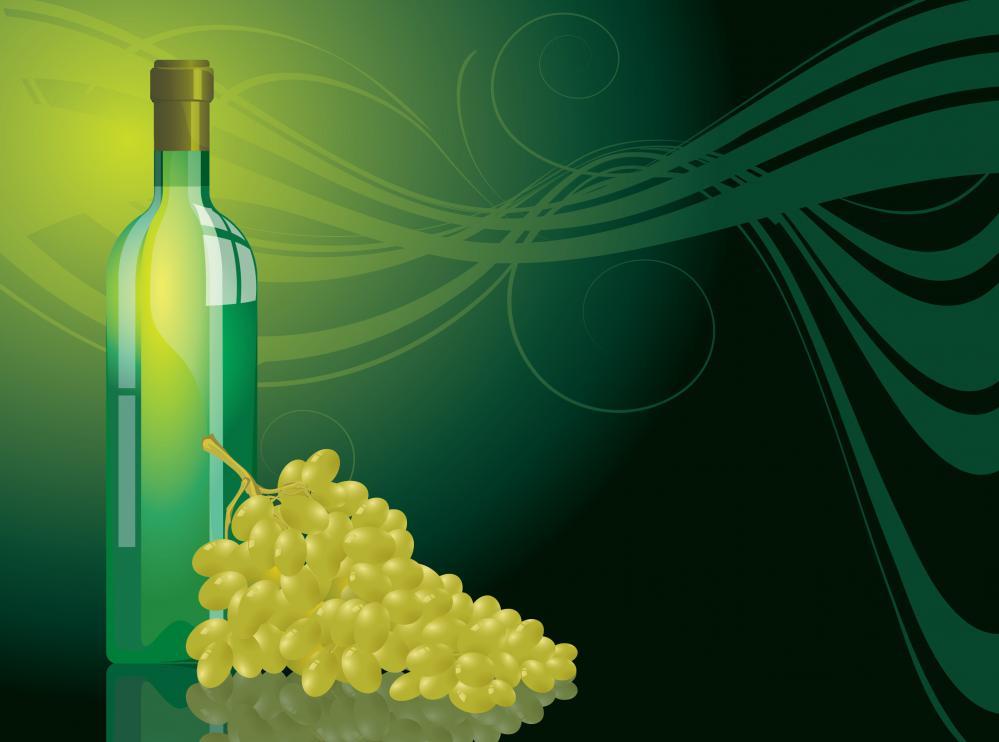 One you will definitely want to put on your list is Smith and Wilson Estate Wines. This is a third generation century farm with 50 acres of the finest vineyards. Visitors can sample some of their small batch exceptional quality vintages while enjoying the stunning scenery.
Have I peaked your interest? I hope so. We in Chatham-Kent are proud of what we have to offer residents and visitors alike. If you would like more information on events, happening or for Real Estate for sale, visit my website. Call me, Wayne Liddy 519-436-4810 Royal LePage Peifer Realty Inc. Brokerage to help you discover the Real Estate Treasures of this wonderful Community. Our Motto for Chatham-Kent is ' IT IS ALL HERE ALL YEAR!