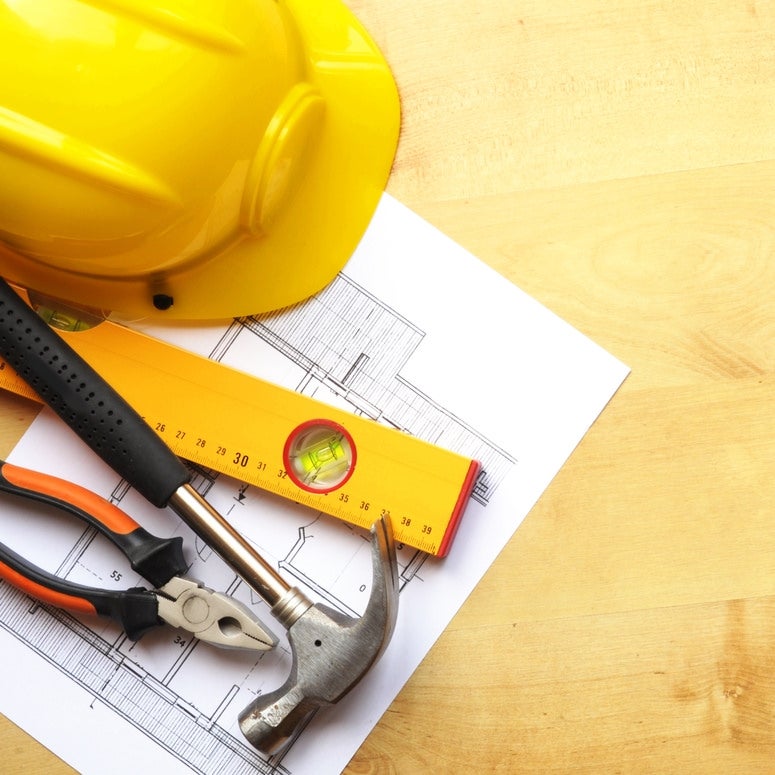 Likes and dislikes change with the times and home buyers drive these changes.
You may or may not like some of the trends today but applied knowledge is power. Therefore,
if you are contemplating upgrades to your home and plan to sell at one time, it is important to be aware of these trend.
Remember our personal likes and dislikes are just that, personal. If you plan to make your home a forever home then by all means, do what you like and make choices that wil fit you and your family. However, if you have not found your forever home and plan a move why not make your present home appealing to today's buyers. Here are a few tips to incorporate to be up to date. 
 1.
Open concept living is in today.
Many families like to work in the kitchen while they watch the children play or entertain guests and feel a part of the group. This is not like past years when the kitchen was separate from the family room or living room. Great rooms which incorporate all these are a real plus for today's buyers.
2. Kitchens have become the hub of the family activity
and I am personally sorry to say oak cabinets are not in today.( Remember, styles and trends come and go so if you have them and love them, keep them. They may come back into style.) The preference in cabinets is white in all style with accent colors on the lowers or the island in some cases. Large islands are popular with seating for 6-8 people.  
3. Countertops are quartz, soapstone or granite  or even granite 
but the first 2 choices are more durable according to the experts.
` 
4. Kitchen sinks are leaning toward the old farm kitchen types
instead of the traditional double stainless steel sink. 
5. Vent hoods over our stoves have evolved from the standard stainless style to the glass and chrome model which are very contemporary.
6. Prints are big and as long as the colors co-ordinate they can be mixed if you are adventurous
. It seem that anything goes.  
 7. Hard surfaces in lieu of carpet is a must.
With allergies so prevalent the popular choice is perhaps ceramic at the front entrance, kitchen and bath or wood flooring throughout. There are so many types on the market today from real wood to synthetics that are very durable for families and high traffic areas.  
 8. Your style is your choice.
The eclectic is very popular with either a contemporary feel or perhaps a shabby chic which is a variation of the more rustic look. Remember to always do the basics so that they will lend themselves to many styles. You can achieve your personal style with accessories which can be removed if and when you sell. 
9. Many home owners in their 50's and 60's find themselves with grown children living at home or their parents. A granny suite on the main level for this propose can be a real selling feature for resale.
  10. Townhouses and condos are popular as many retired homeowners do not want the work associated with being a homeowner.
These alternatives offer maintenance for a monthly fee. There is also a trend for young couples to want to have this type of home ownership and have proximity to the hub of the city.
There are many more trends but these I have mentioned may help you make future choices for your home. Have fun and enjoy!