Build a Great Deck with a Solid Plan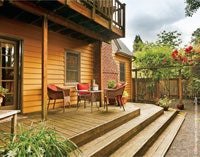 A relaxing deck gives you the great outdoors without the need to venture too far from the comforts of home. When done right, a deck improves the appearance and utility of your home and can add to its resale value.Outdoor living space has gained great value in the last couple of years. Covid restrictions have made travel vitually impossible and as a result homeowners are settling in to vacationing in their own backyards with outdoor kitchens gaxebos, pools, hot tubs and huge deck to entertain friends and family.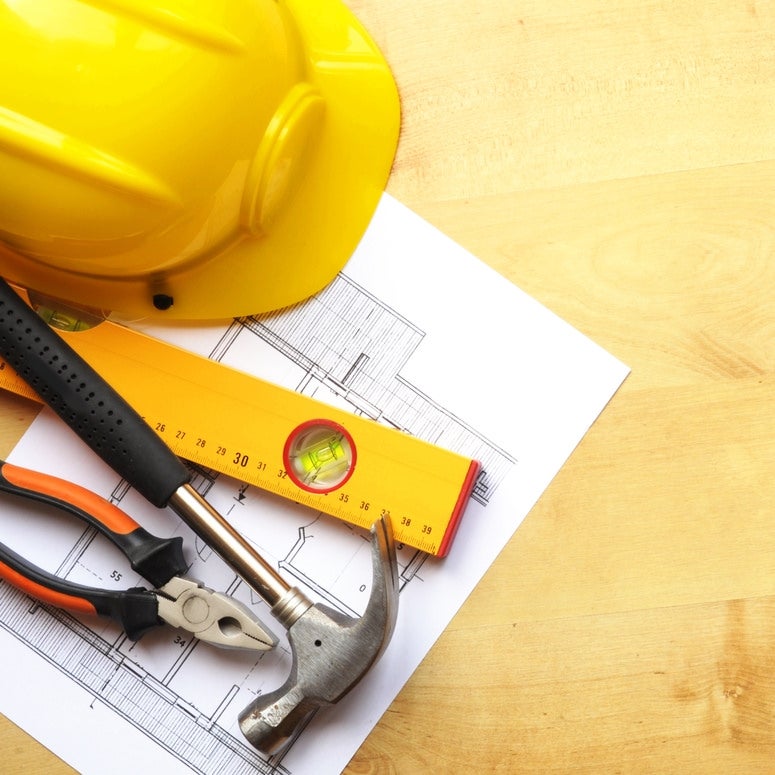 Homeowners should pay special attention to the plan for any new deck or addition.
To ensure the structure enhances your property, both now and in the future, a good design and quality materials should be your guiding principles.


Whether you plan to build it yourself or hire a contractor, consider the following

:

How will you use your deck? Barbecuing, sunning and lounging, supervising the children at play, enjoying nature and setting off a pool or spa are popular functions of a deck. Think about how you would typically use the space and plan your deck accordingly.

How can you enhance your house and yard? A deck usually sits against your house and alters the landscape of your yard. Always keep the surroundings in mind and consider the combination of visible elements. Think about the view from the deck, and if it is raised, how it will look from ground level.

How large and what shape? The deck should suit the scale of your house and yard. Going too large or too wide for the space can visually overwhelm and detract from the setting. Avoid a plain, boxy rectangle by adding interesting angles or changing the orientation.

What materials will you use? Cedar and redwood are popular choices, but for the budget-minded, look for pressure-treated pine and select your pieces with care. Composite deck materials are growing in popularity in some areas but can be pricey, although very durable!

With careful attention to your needs and landscape, a deck creates a welcome transition between your indoor and outdoor spaces. And, it might clinch the deal when it comes time to sell. Outdoor living is the key today!
Take in part from Article from Royal LePage Home Connection