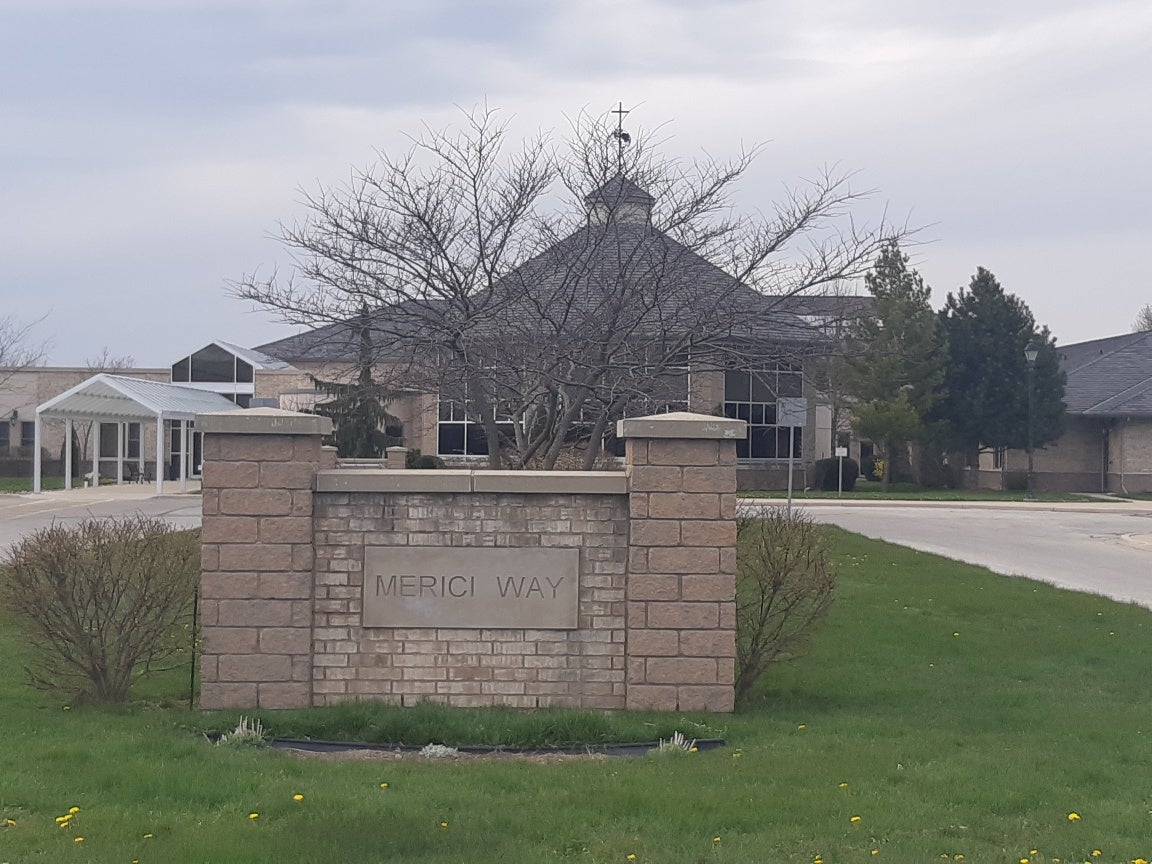 Villa Angela, the current home of the Ursuline Sisters is scheduled to formally be opened as St. Angela's Meadow Retirement on May 1/2020
. The new owners of the facility, Jarlett Health Services purchased the property in May of 2019. Jarlett owns a long-term care facility in Chatham, Meadow Park Chatham at 110 Sandy St. The Ursuline Sisters will remain at the home which they announced at the time of the sale. They will be renting back space.
Jarlett President, David Jarlett said they were confident that St.Angela's Meadow Retirement Lodge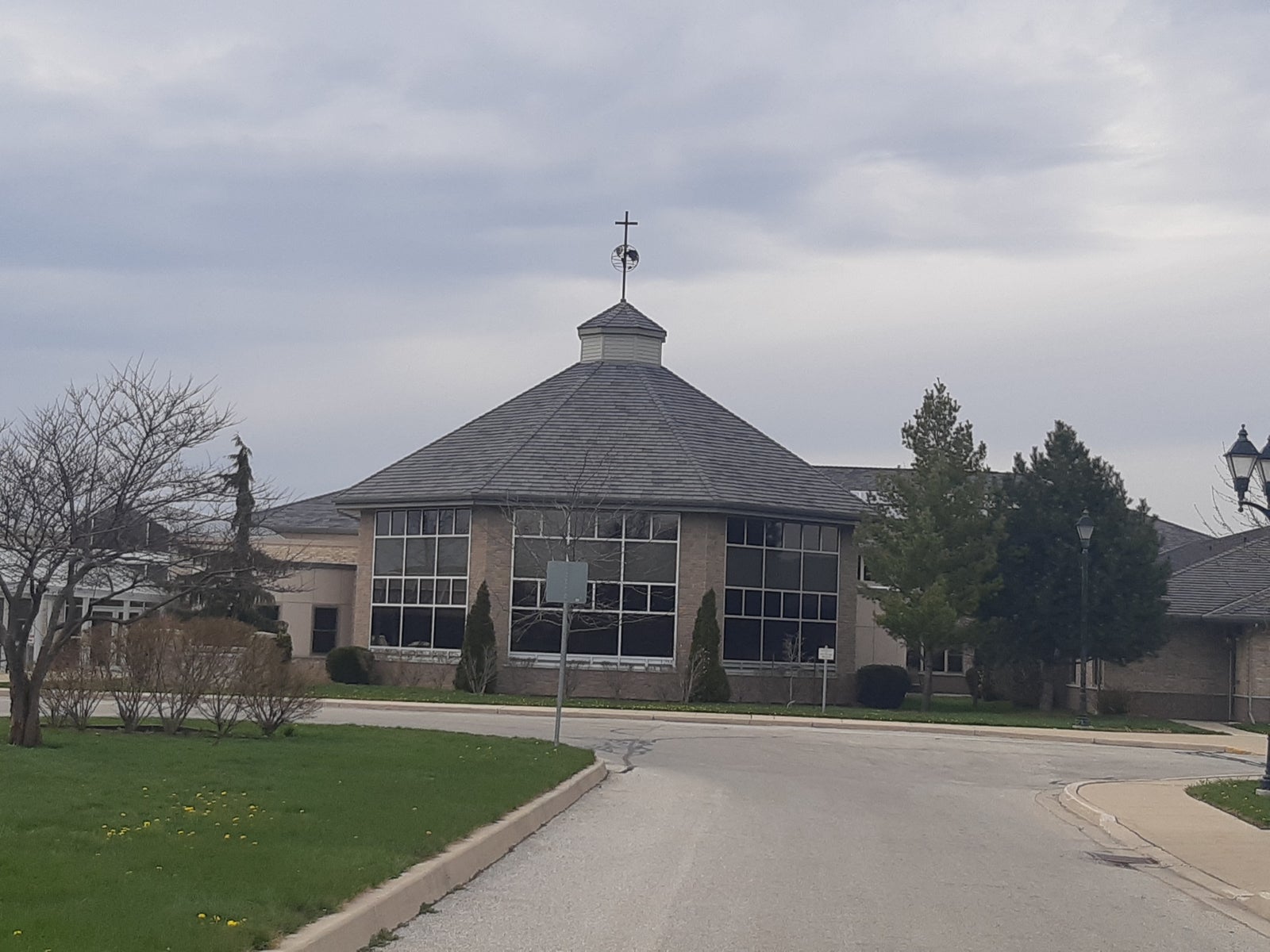 and the partnership they had established with the Ursuline Sisters would enable seniors within the Chatham community the opportunity to thrive, while maintaining the excellence in care and living in a new demographic.
The facility includes
47 suites, a dining room and activity space. 
Eight adjacent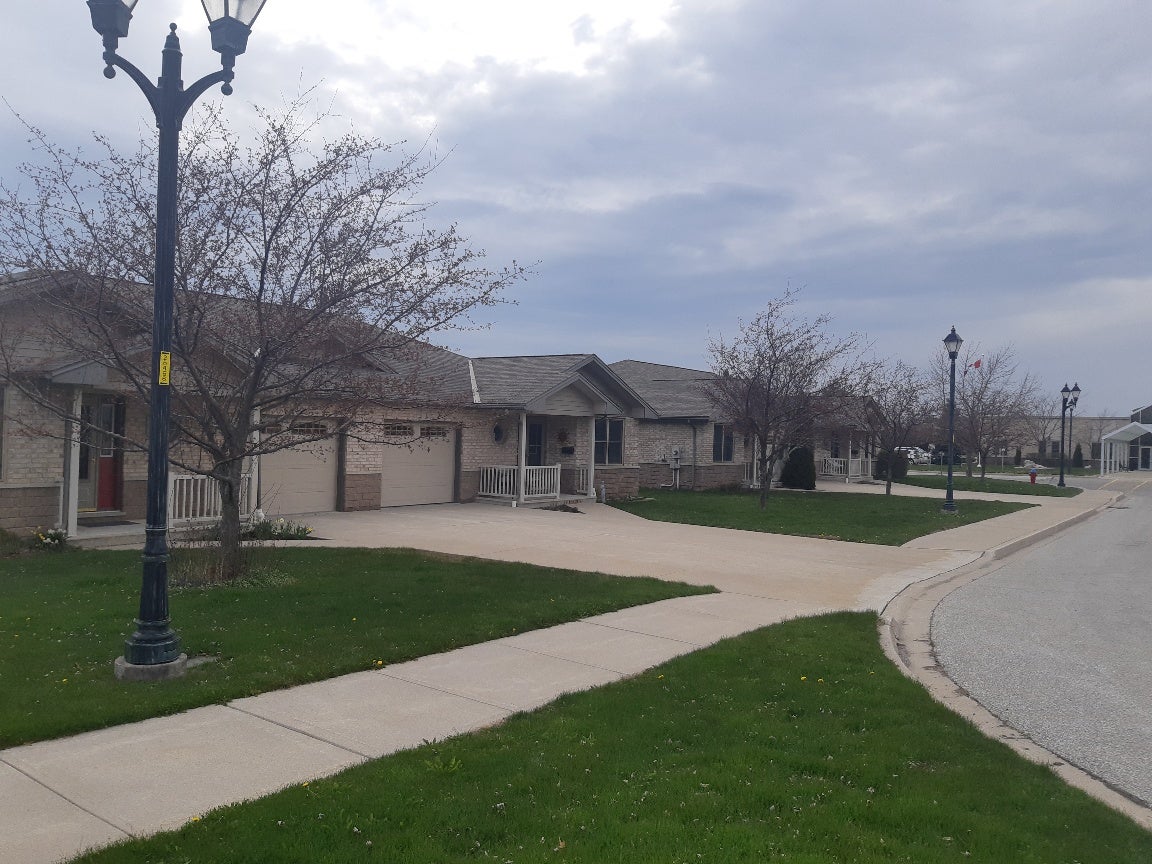 townhouses offer independent living for seniors.
The company has purchase adjoining land with plans to redevelop Meadow Park Chatham, stating that " The culminating result will be a state-of-the-art continuum of  a care campus." According to the company's website there are currently 5 suites available. 
The Ursuline Sisters have been in Chatham since 1860. Much of that time they resided at their former Motherhouse on Ursuline Ave.
They sold that property in 2006 and built Villa Angela at 20 Merici Way
. The original Motherhouse was an all girl's International School with students coming from all over the world. It was also a veritable hub for the arts with Musical Performances taking place in the auditorium and Piano and Singing Lesson being taught by the sisters and others in the community.
My wife remembers many a trip to the Motherhouse for her music lessons. The echo of students practicing  their lessons resounded in the halls as well as a multitude of different languages. It was a fun and exciting atmosphere.
The Ursulines sisters also taught in many of the Municipality's Catholic schools.
Those teachers were driven to their respective schools each morning and picked up after class. In those days, the sisters wore habits and rules were strict as to when and where they went. They did so much good behind the scenes. Today, it is quite feasible to not recognize a sister simply by her clothes but that giving spirit which was a true mark of the order is still very ingrained in the sisters.
The Ursuline Sisters have been a real asset to Chatham-Kent and have served the people of the community for a lifetime and more. They have also been generous with their donations to the community.
 We wish The Ursuline Sisters  luck in this new phase. Best of the future also to Jarlett Health Services and their future plans. We in Chatham-Kent welcome this new facility!