I have covered this subject a little in the past but if you are like my wife, you can use all the help you can get. March Break is upon us and many families are travelling. 
Every time we get ready to travel she says " That's it. I am packing light and not taking anything more than I have to." Each time she admits she could have packed a little lighter. Me, I am easy. for summer vacations all I need is a pair of shorts, some nice white collared shirts, a bathing suit, sandals and one dress outfit to go out for dinner.

 Remember if you go out to dinner or sightseeing, chances are you will not see the same people every time. Women, however, are not so easy. Fabrics today, I am told, can be light, easily packed without requiring ironing and mix and match. How's that for fashion advice. My wife is helping me.
Here are a few tips: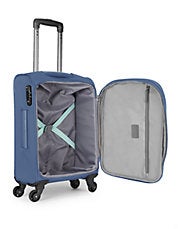 1) If you are flying, try to get away with

only a carry on and bring a cloth bag or use your  summer beach bag for purchases you make on the trip. Y

ou are allowed one personal item and a carry on. Check with individual airlines for their size restrictions. Most allow a carry on that will fit into the overhead bin. My wife puts her small purse in her larger personal item with purchases from the trip and this should fit under the seat
2) 

If you plan to 'shop 'til you drop', bring a small empty suitcase with you.

You will have to pay but it beats stuffing your carry on or having to buy an extra suitcase  to come home.
.
3) If you are visiting different locations for different reasons ie: business, leisure, pack your suitcase in compartments

. Use plastic bags or different compartments for different activities to avoid packing and repacking suitcases.
4) 

If you are travelling as a couple and both has checked bags on a flight, split your clothing, enough for each of you to get you through. If one suitcase is lost, you can both function.
5) I have said this before

, but carry your coat or jacket on the plane with you. A woman is smart to pack a pashmina in her tote if she gets chilly on the plane or in the car. It will double as a shawl for dinner as restaurants can be cold with air conditioning
6) Always

 pack healthy snacks in the car or in your tote on the plane

.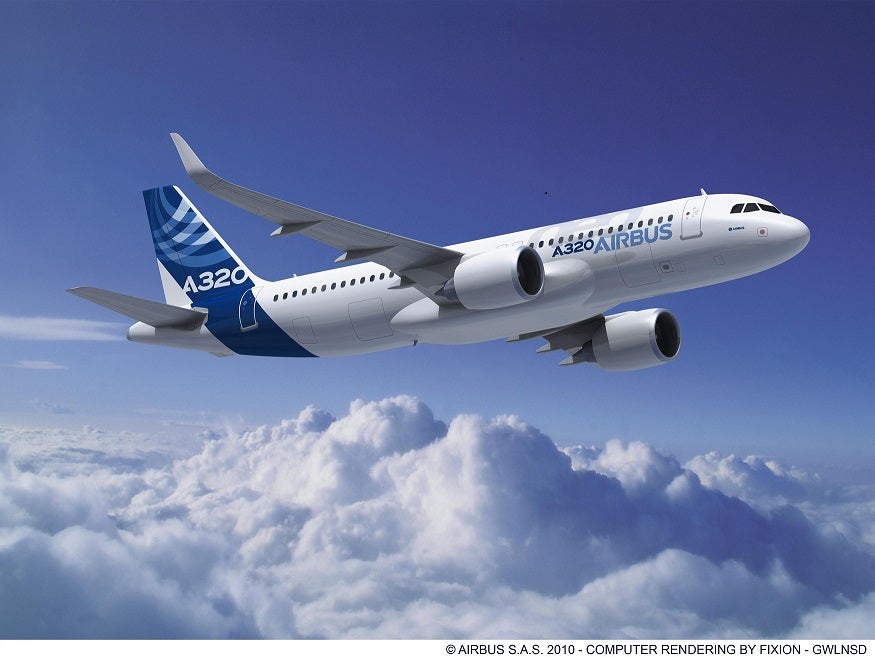 Most airlines do no give out snacks and airport food is very expensive and not healthy most of the time. If you have them with you it saves stopping or the added expense
7) 

Pack ear plugs and maybe a sleep mask.

If you are on an early flight or a night flight, this will help you rest and feel refreshed when you arrive at your destination
8

) Use plastic zip lock bags for your cosmetics

. They often take less space than specially designed cosmetic bags which may add weight.
9)

Make photocopies of your passports.

Take pictures of your car in the airport parking lot, your luggage and its contents in case it gets lost.
10)

 Leave an itinerary with a family member or friend in case you have to be reached 
.
Now! Have fun. Chill out and enjoy your vacation. March break is almost here and many families are hitting the airports and the highways and heading south
 for some 
warm sunshine!