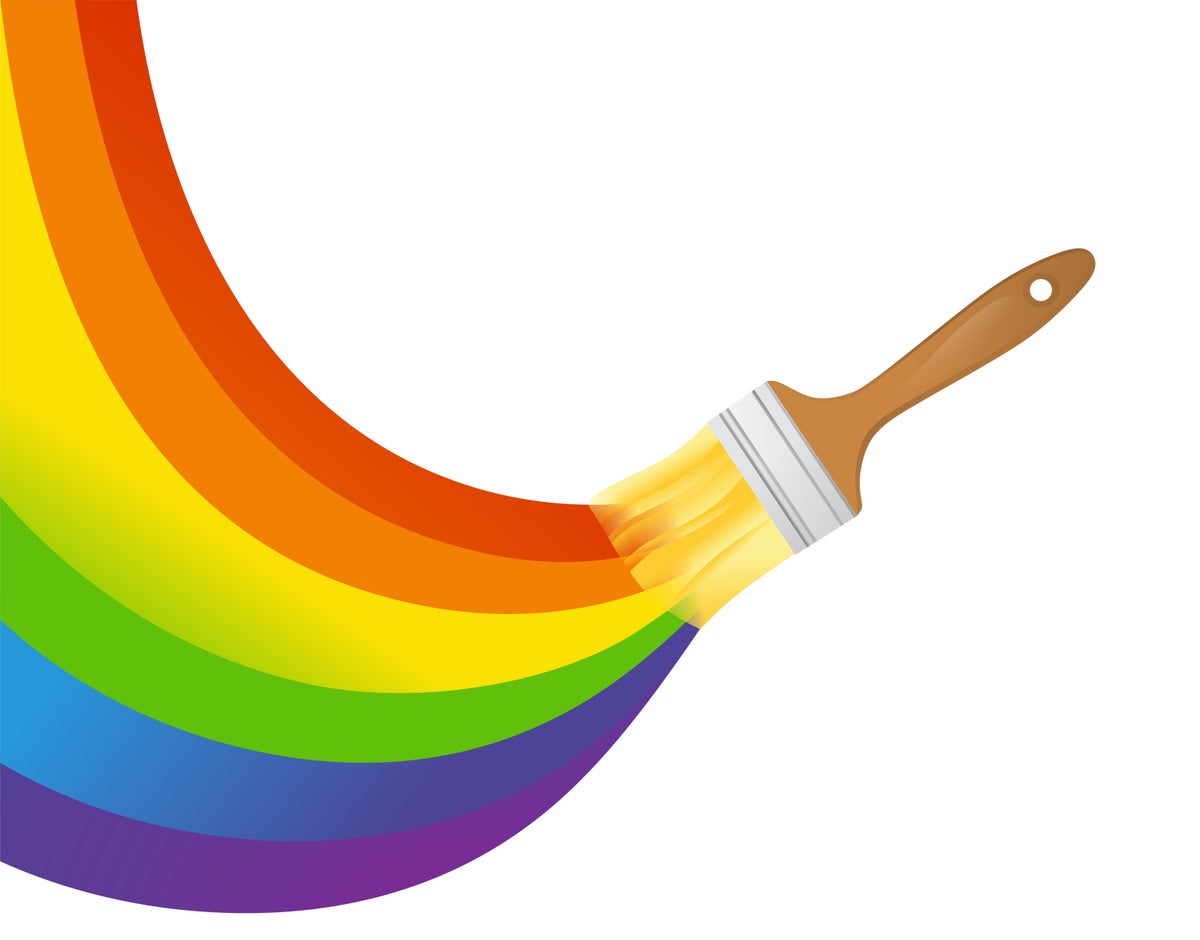 We are in the middle of a
dreary February
. After all the bright lights of Christmas and the sparkling decorations, it may seem like your home needs a little perk. I know my wife always loves to get the house back to normal after the holidays but our
 'no sunshine days' can take its toll. Your home interior may need a facelift.
 You are not in the market for new furniture or even a complete makeover so what can you do? A new coat of paint can go a long way in acnieving an updated look. Learn about color and the effect it has in achieving a good flow in your home interior.
Did you know that the
new white for walls is gray?
It arrived on the scene in the last few years and paint experts say it is
here to stay.
It is the color of choice for many home decorators and is being used in home interiors as well as elegant office settings. It is so versatile because there is such a diverse range of hues. Gray can have a wide range of complex colors depending on the color formula. An example would be a
gray paint with a little yellow pigment would work well with gold , beige or brown and a gray with some red pigment works well with burgundy or purple
.
Grays paired with beige tones or off whites create a very classic look and produce a calming effect.
Red or green hued grays produce an ultra sophisticated appearance. 
When using
gray as your color choice for all your walls or maybe just for one accent wall
, always check with the paint supplier as to
the pigment that is added to that particular gray.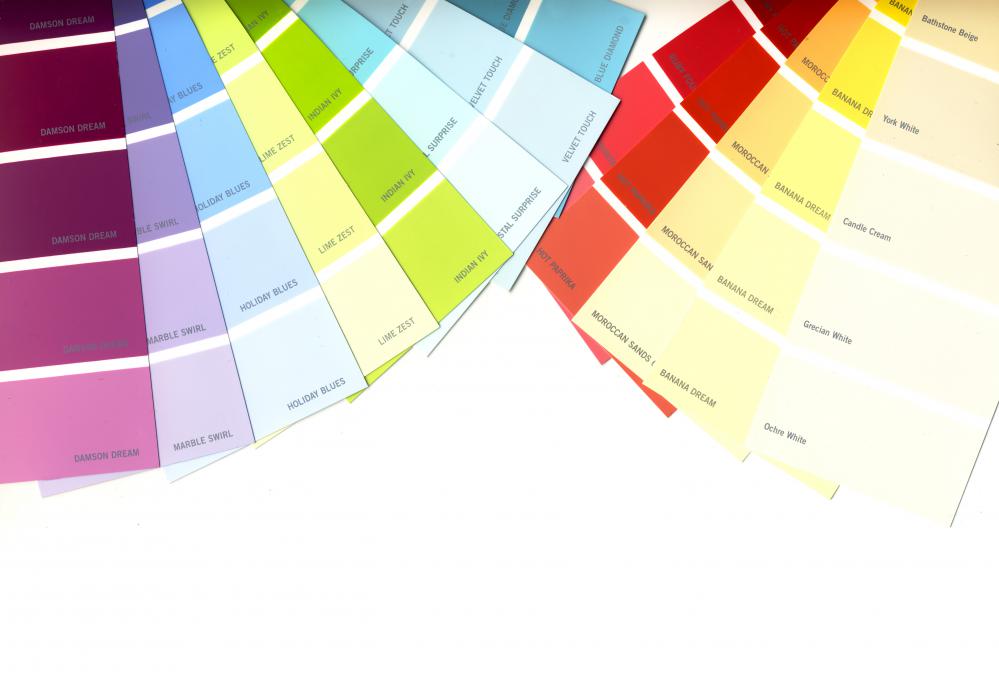 This will often determine your accent colors.
You can achieve an entirely new look by just adding gray walls and a
few accent cushions, a throw on the sofa
to curl up under and read a book or perhaps some
pottery or table accessories in the same accent color to add some punch.
This will even give you
more ideas when you are ready for new furniture or when painting the trim. Gray is neutral enough to work with most accent colors.
If you were one of the first to incorporate gray into your color scheme when it first appeared on the scene, them rest assured you are still very up to date with your look and according to the expert will be for quite some time.
Viola! A new home Interior look and at a very minimum cost. Check my website for upcoming Home Interior Decorating Ideas for yourself or for staging to prepare to list your home. Call me Wayne Liddy 519-436-4810 Royal LePage Pefier Realty Inc. Brokerage Chatham-Kent for all your Real estate Needs