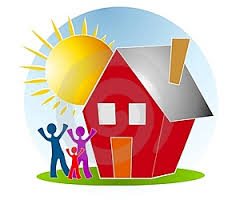 Many Home Buyer, particularly NEW home buyers fail to plan for yearly maintenance on their new home purchase.
This is very important. Buyers work with their Real Estate Agent and their Mortgage Specialist, set their budget as far as monthly, weekly or bi-weekly mortgage payments but often have no idea what it costs to maintain their home in good condition. This is where a good agent will guide you to make an informed decision. He or she will advise you to have a Home Inspection by someone who works with their team. Call me,Wayne Liddy 519-436-4810 Royal LePage Peifer Realty Inc. Brokerage and put me to works for you with with a whole team of Trusted Professionals located in Chatham-Kent who can direct you in every decision and guide you to make an informed decision as to the viability of the purchase. 

A Home Inspection will provide objective information. With this report the buyer can negotiate better through his or her agent and not be facing unexpected repairs in the near future. Heating System, Roof and other large ticket items can be devastating if not expected. Home Components like furnaces, have fairly predictable life cycles. Typically a furnace will last 15-20 years so if the existing furnace is close to that time line, you should be prepared to replace it. Old windows with heat loss can also be an important factor. Get educated about being a home owner. Many people go from livgn with their parents or renting an apartment to owning their own home and are very unaware of the cost.
Additionally first time Home Buyers should be aware that there is a 1% rule.
That is to say that normal maintenance on a home is approx. 1% of the value. 

Therefore if the home is worth $200,000.00 then it will cost approx. $2000 per year to keep up normal maintenance. Some years you may get away with less expenses but if that furnace or roof need replacing you will have funds put away. This is also an important fact if you have upgraded to accommodate a growing family.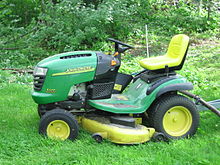 Other initial expenses may include yard maintenance if you now have more land that requires a riding mower vs. a push mower, landscaping that is overgrown and in need of replacing or trees that are dead and in danger of coming down on the roof (this is one expense that became very real to me when we moved a few years ago). Mature trees are beautiful in an older area but do deteriorate with age. Be prepared for this Mature Trees additional cost. It may not be an item you can put off until a later date.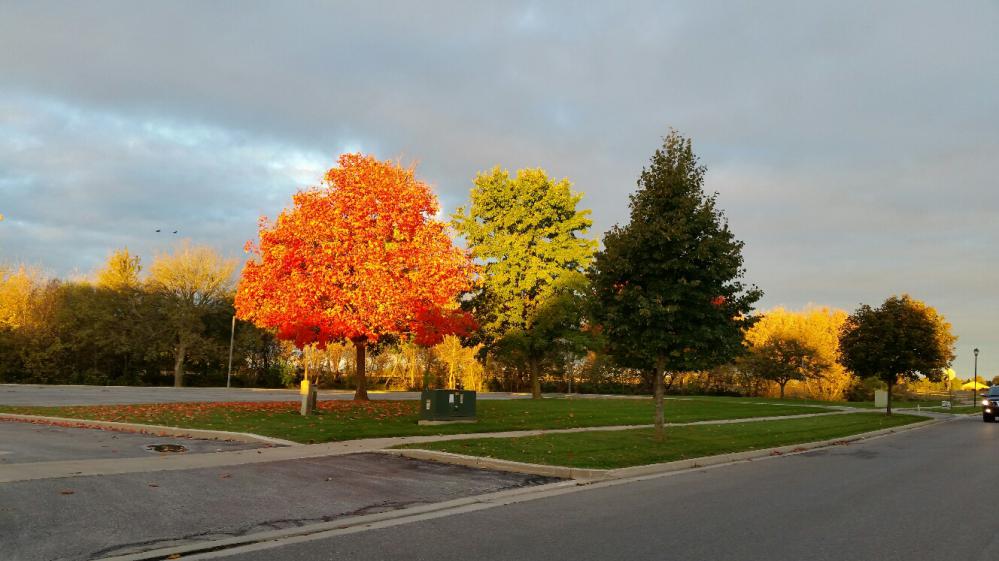 Choosing the Best Realtor is vital. Let me help with all your real estate needs Call me,Wayne Liddy 519-436-4810 Royal LePage Peifer Realty Inc. Brokerage for all you Real Estate Needs and visit my Chatham-Kent website for events, happening and choice properties for sale in this great area of Chatham-Kent, The Affordable Lifestyle Destination.
You won't be sorry you did. Make the biggest purchase of your life an enjoyable experience. Trust the Expert!