Christmas Decorating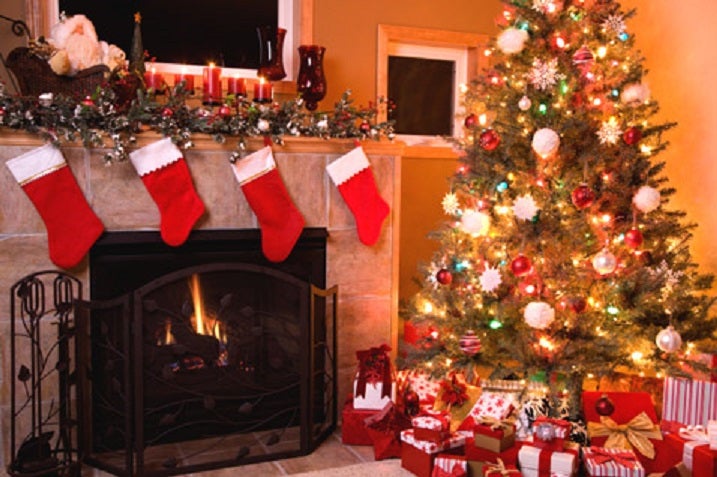 The weather is giving us a little breather last week so I hope you took advantage of it. This was a great week to get your outdoor Christmas Decoration in place.
Outdoor Decorating:
I admire those who have the entire front of their
home decorated with Christmas lights Exterior of Home Decorated for Christmas and animated figures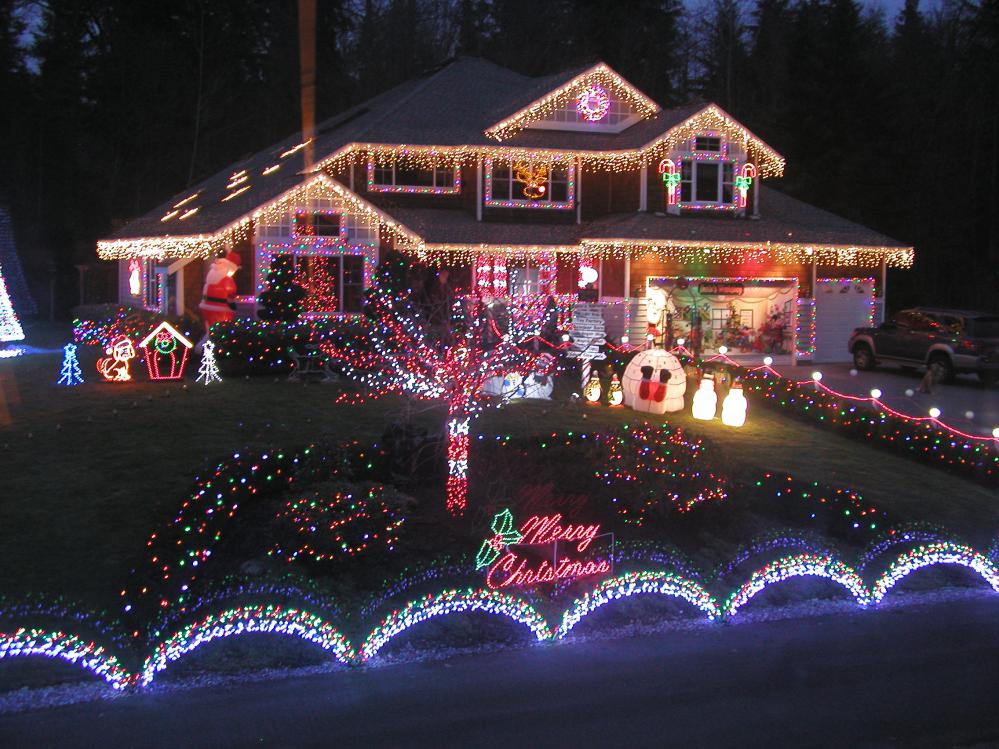 but here at our home we opt for pretty but easy.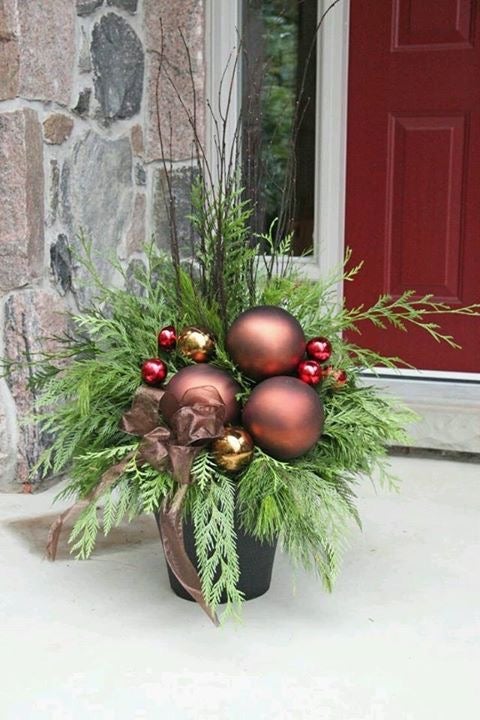 We buy a couple of urns for the front step and the side entrance, dress them up a little with new bows from year to year and hang a couple of large wreaths on the house and one on the door. A couple of spotlights out on the lawn and we are all set. We always drive our grandchildren around the city to see the decorated houses.
If you are done to the 9's we will admire your work.
Christmas Trees:
There are so many
new artificial trees available compared to what we had to chose from years ago. Most are easy to assemble and come pre-lit
. This is a real plus for me. Who remembers the times when one bulb was bad and the whole string was out! It seems to me that I always struggled to find a whole set that worked each year and was constantly replacing strings of lights I always did the lights and set things up and my wife, the decorator, did all the finishing touches. We make a good team. She loves to decorate and likes to take a weekend to dig in, get the job done and then be able to enjoy the finished product as Christmas approaches.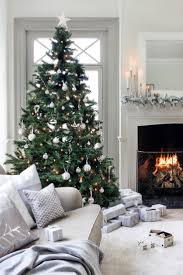 If you do not have a lot of room, perhaps you have downsized like we have. Or perhaps, you do not want to move furniture to make room for the Christmas Tree or other decorations. There is an alternative to the small table top tree. Last year we purchased 2 pre-lit pencil tress, split up our decorations and it was a whole new look. They come in varying sizes but are only 26' in width. Be careful of the 'slim trees', they are nice but much wider, approx. 45' so they do not fit well into a corner space.
Christmas Door Wreaths: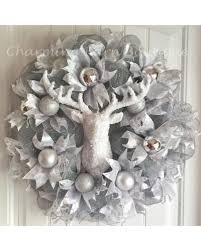 This is a
welcome addition to greet your guests but you do not have to go all out.
If your are not real artistic, just purchase an evergreen wreath or a twig wreath at the florists and add a few evergreen branches,some decorations and a bow. Simple but pretty!
Centre Pieces:
If you admire your friends homes and are at a bit of a loss, never fear, because a little can go a long way.
Put some Christmas Bulbs in a clear vase or round bowl and add a small string of battery operated lights. This makes a great centre piece on top of a mirror square or a touch of color for an end table.
Table Settings: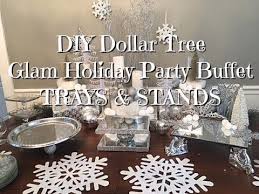 If you are not lucky enough to have a set of Christmas dishes just improvise. Your regular dishes with a few red or Silver Christmas Serving dishes, some great holiday napkins and a few candles will set the stage. Charger plates under the dinner plates add a nice touch. Decorate the candle holders with a little bit of artificial pine branches, bows and a few miniature Christmas Decorations. The Dollar Stores are a great resource for decorations and can achieve a finished decorator look without spending a fortune.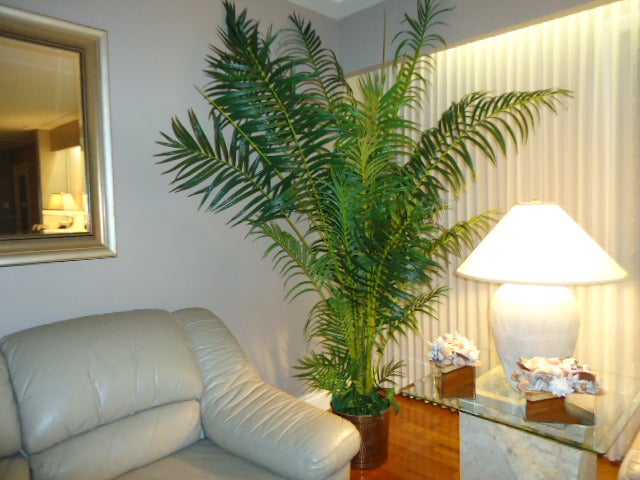 Christmas Light on artificial or Real Trees in Home:
You probably have some string of lights left since a lot of the trees are pre-lit today. Use that overstock and string them on your artificial greenery It can transform a room into a Winter Wonderland without moving a lot of furniture or artificial trees. Put them on a timer so you do not have to climb under the greenery and plug them in.
I hope I have given you some ideas for your new Christmas look this year. I have to confess that my wife wrote this one. She is a decorator but these tips are simple and easily implemented.
You do not have to be a professional. Have fun and Enjoy!