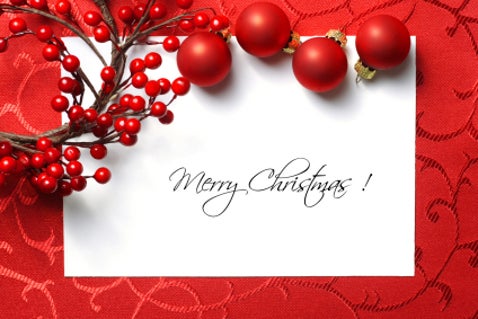 Operation Shoe Box is progress in Chatham-Kent. Boxes are available to be picked up at Gregory Drive Alliance Church in Chatham at 255 Gregory Dr. West
. When you pick up a box, there is a set of instructions on how to fill the box. You can specify a box for a girl or boy.
Last year there were over 11 million children world wide who received a box
. Marian Hopman, local chair for the organization said that the goal of he Campaign is to match that number of boxes delivered to children in 100 countries around the world. People have been asked not to include candy but insead to
add school supplies, hygiene items and fun toys. Each box contains a small book about that first Christmas and the true meaning of the season.
Since the beginning of Operation Christmas Child there have been approximately 167 million boxes delivered in more than 160 Countries.
These boxes are a meaningful way to give to those less fortunate and  ensure that each recipient experiences hope, joy and love. An friend of ours adopted a child from an orphanage in Europe and is today packing boxes for others. She is called a 'Full Circle Child' What a wonderful way to pay it forward.
Merry Christmas to all those generous individuals here in our won community of Chatham-Kent.