Increasing the Resale Value of Your Home with Do-It-Yourself Projects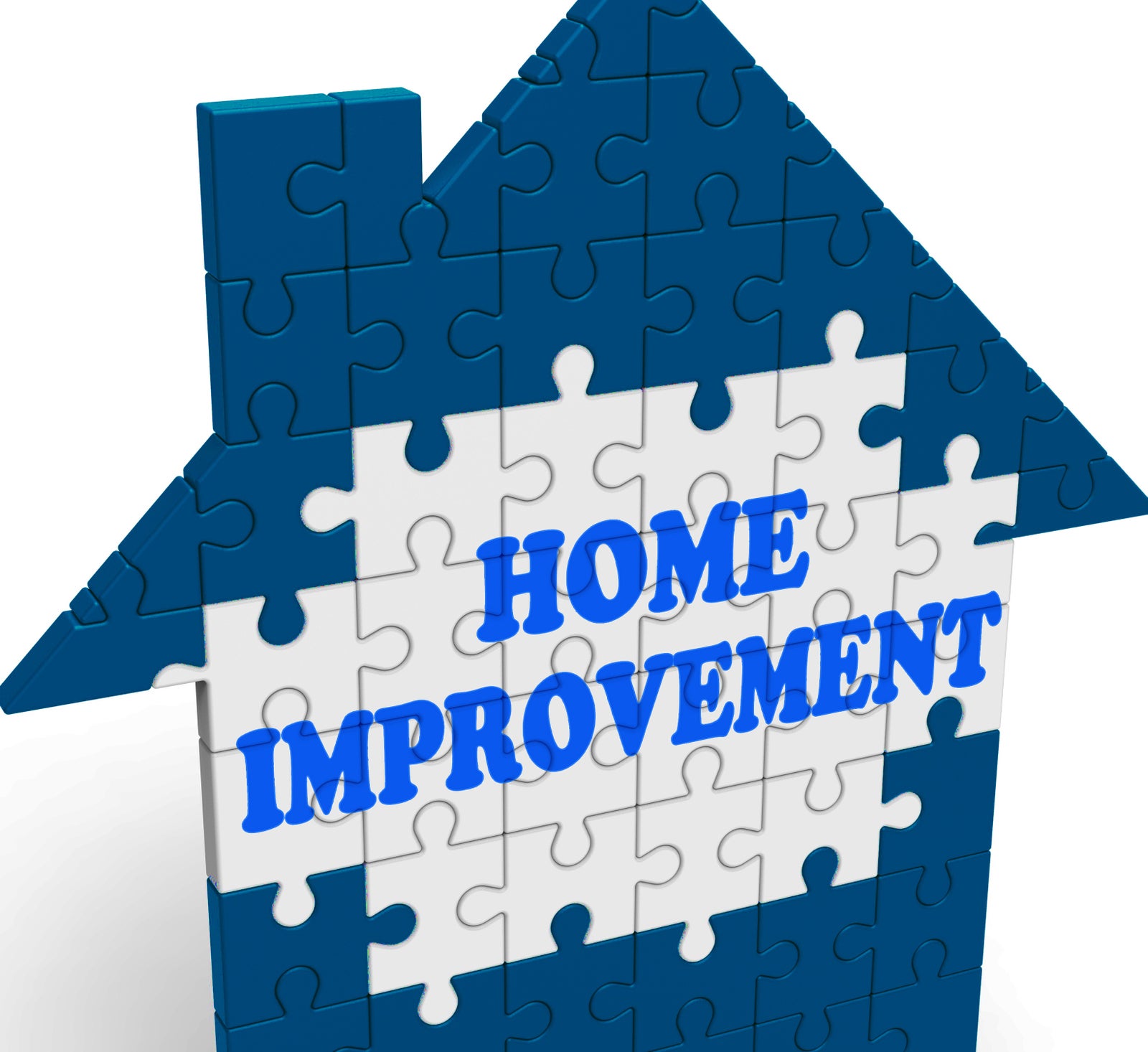 With the rise in the prices in the housing market, maybe the time is right to prepare for putting your current home on the market.
You
may be downsizing
because the children have gone off to University or perhaps you have
found that dream home
you have always wanted. People move for a
variety of reasons
. There are a few question you have to ask yourself.
Let's start with the
most important question. "Who do I want to represent me in this Real Estate transaction." Chose wisely.
Selling or purchasing a home is one of the biggest transactions of a person's life. You need a top notch Real Estate Company and a knowlegable Agent who knows the area.
I, Wayne Liddy have been in the Industry for over 35 years, serving the people of Chatham-Kent and surrounding area. I was born and raised in Chatham-Kent. Royal LePage Peifer Realty Inc. Brokerage is the firm I represent. It is the leader in Chatham-Kent MLS Market Share, consistently.
Once that is decided,
now you have to examine your home and make it appealing to the buyer
. I have
a Stager on my team who can help but there are a few cosmetic updates you can do yourself before
 the sign goes up, to increase your home's value. These may be simple tasks you can tackle yourself. If you do not have the time or are not handy and have to hire someone to do the work, be careful. Consult your agent as he or she knows what will add to the value of your home and what may just be a personal prefernce. You do not want to over-improve.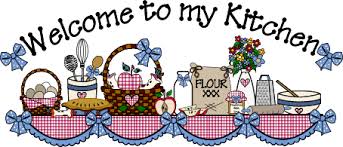 1)
Kitchen Cupboards are a great place to put your renovation dollars to work to receive the most return
. Buyers today want updated kitchens with newer counter tops, stainless appliances and the newest flooring. Back splashes are also a eye catcher.
If your cupboards are the old wooden style with outdated hardware, invest in some paint and tackle them on a weekend. You can give your kitchen a huge face lift with just paint and new hardware. Tip: You can paint the upper cabinets white or a light shade and the lower ones a dark tone for a new look. A new granite or quartz countertop may seem like a big expense but can go a long way to give the kitchen that WOW look a buyer is looking for.  
2)
Painting: If one or two rooms are rough, you can accomplish a new look in just a weekend.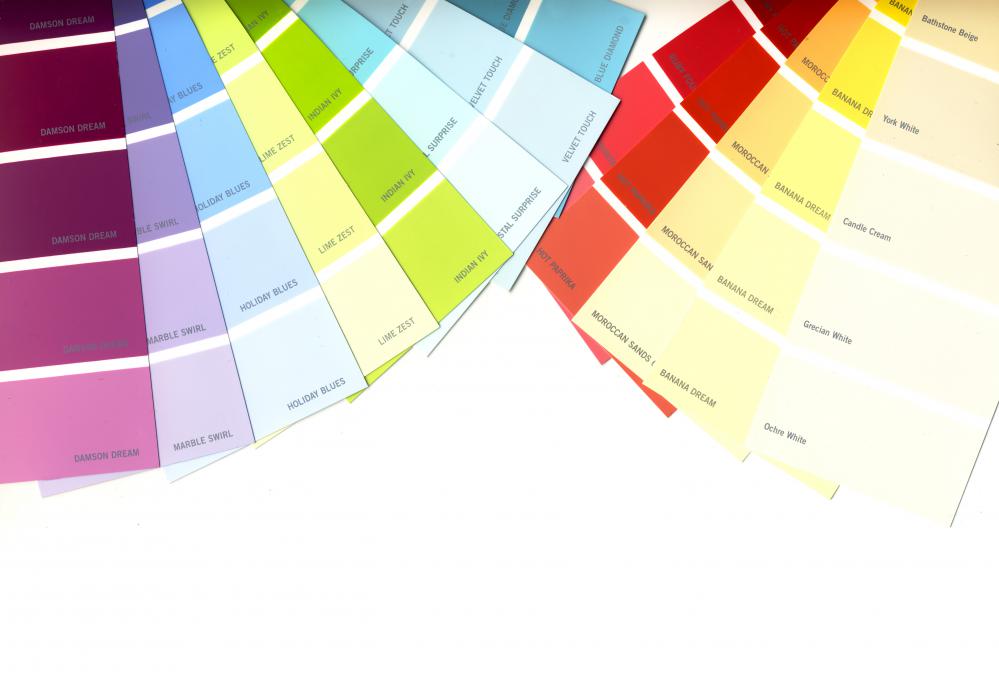 The new white today for walls is lime-white or gray and good accents are the blues, grays or purples for a real updated look. If the walls and woodwork look acceptable, just take a Q-tip and the paint can and go around and touch up corners and chipped woodwork. This little touch goes a long way.
3)
Mold Accents:
If your living room or great room looks a little small or the paint edge at the ceiling is not perfect, a crown molding will hide any imperfections and amazingly give the room a larger appearance.
4 )
Spruce up your Curb Appeal and your Backyard Appearance.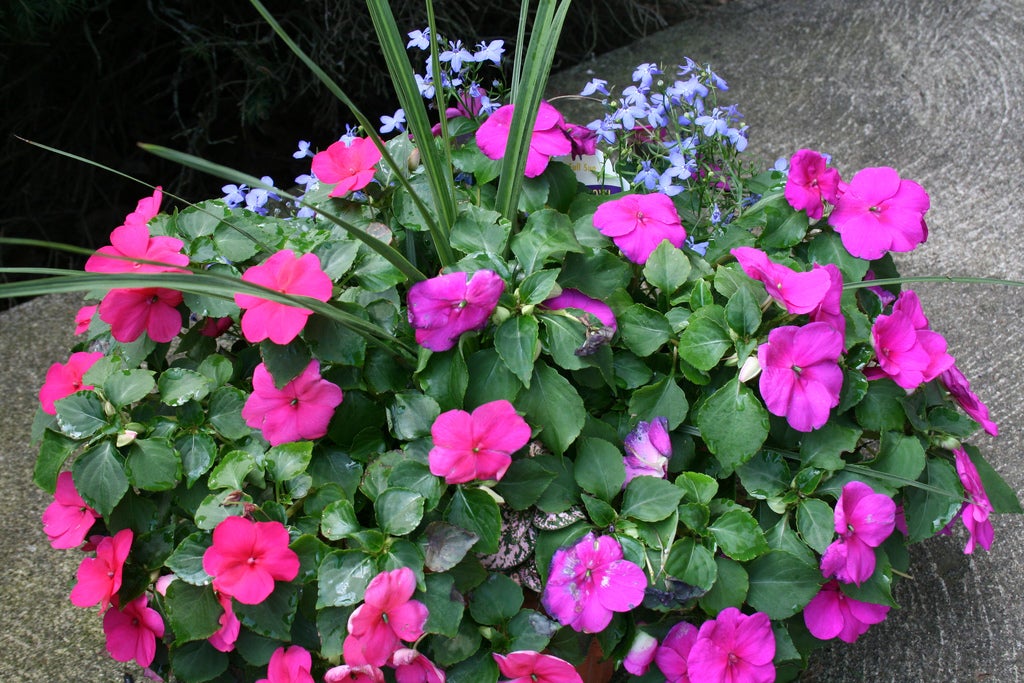 The nurseries have some great
plants and bushes
on sale for spring. Replace those tired looking overgrown shrubs, put down a few bags of
new mulch and add some colorful pots for an inviting front entrance. 
 Trim the lawn in the backyard, paint the shed if necessary and get rid of all unnecessary clutter.
If you have children, put the toys in the shed and
create a haven in your backyard to sit and enjoy the rays of sun shine we are in store for as the weather warms and the Spring rains decrease. Potted plants with color around the deck or patio are an inexpensive way to create the look you want.
5)
Bathrooms are often the clincher for prospective buyers. They may need attention
.
Re-tiling, new flooring, new vanity, new updated light fixtures and painting are often the areas that need a face-lift.
If you are not handy, hire someone.
The dollars you spend will bring you a very good return. Tip: Go to Habitat for Life to look for a vanity or a lumber store that is clearing a floor model. You can save big dollars.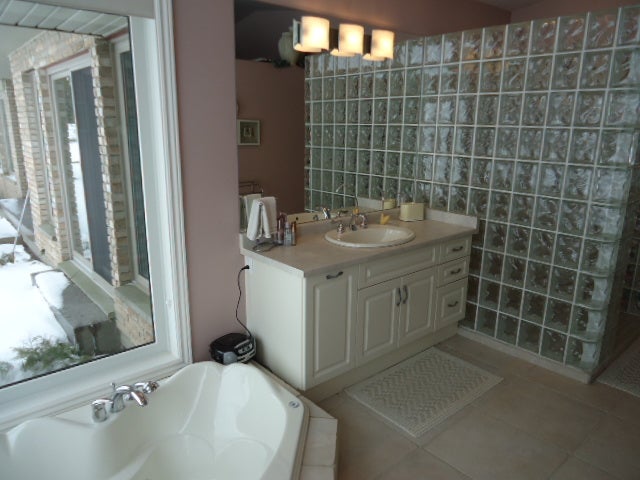 If you have a small powder room, give it a new coat of paint and add a few bright colored accents. Replace the light fixture and the vanity if needed. Again, look for a sell-off.
6
)Accents. My wife is a decorator and I have seen her transform a room with accents. They do not need to be expensive, just the right color.
Add a little
greenery. 
A large tree in the corner, not only fills a space but gives a comfortable feel.
Invest in a few new colorful pillows and a new throw for the sofa. It is Spring so bring in some of the outdoor colors and create a cozy comfortable look.
If you are unsure of what to do first
, call me today. Wayne Liddy 519-436-4810 RLP Peifer Realty Inc. Brokerage. My Team Stager can help you sort out your to-do list. Put us to work for you! I am here to help. Be properly prepared to list your home and look forward to a rewarding experience.