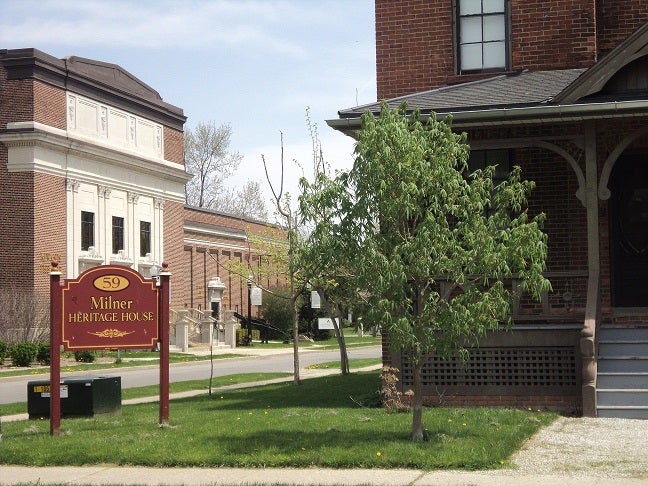 Chatham-Kent has several important Historical sites and Museums for visitors to discover its rich History. It is a great destination for you or for the entire family. Visit the Chatham-Kent Tourism Site.

Chatham-Kent is steeped in History with its ties to the Underground Railway and the War of 1812

. Be sure to visit the Museum on William St. in Chatham or visit one of the Historical Sites. Milner House
is open 7 days a week from 1-5 P.M. and admission is free although donations are gratefully accepted.
The Chatham-Kent Museum located at the Chatham Cultural Centre
on 75 William St. North
is open for special events and during the summer
. It was the fall of 1945 when the Chatham-Kent Museum opened its doors to the public, now 
celebrating 70 plus years of operation
. The Museum features varying displays of Chatham-Kent Historical events.
As most people know
,

Chatham is the Classic Car Capital of Canada
. Each
year the 3rd weekend of May is the
Retrofest Celebration featuring

Classic Cars from
all over the country
. 
If you have never attended do yourself a favor and make plans to visit Chatham-Kent the 3rd weekend of May.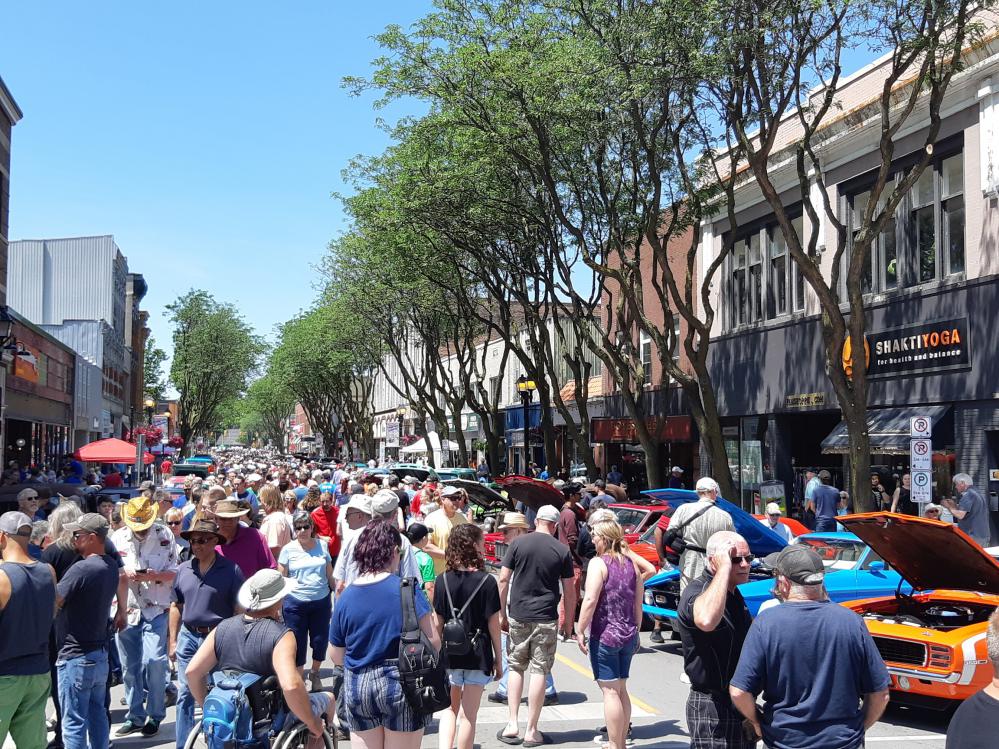 A

historical 
great classic car event which took place in Chatham-Kent in 2015 was a celebration marking the 100th anniversary of the Gray-Dort Automobile.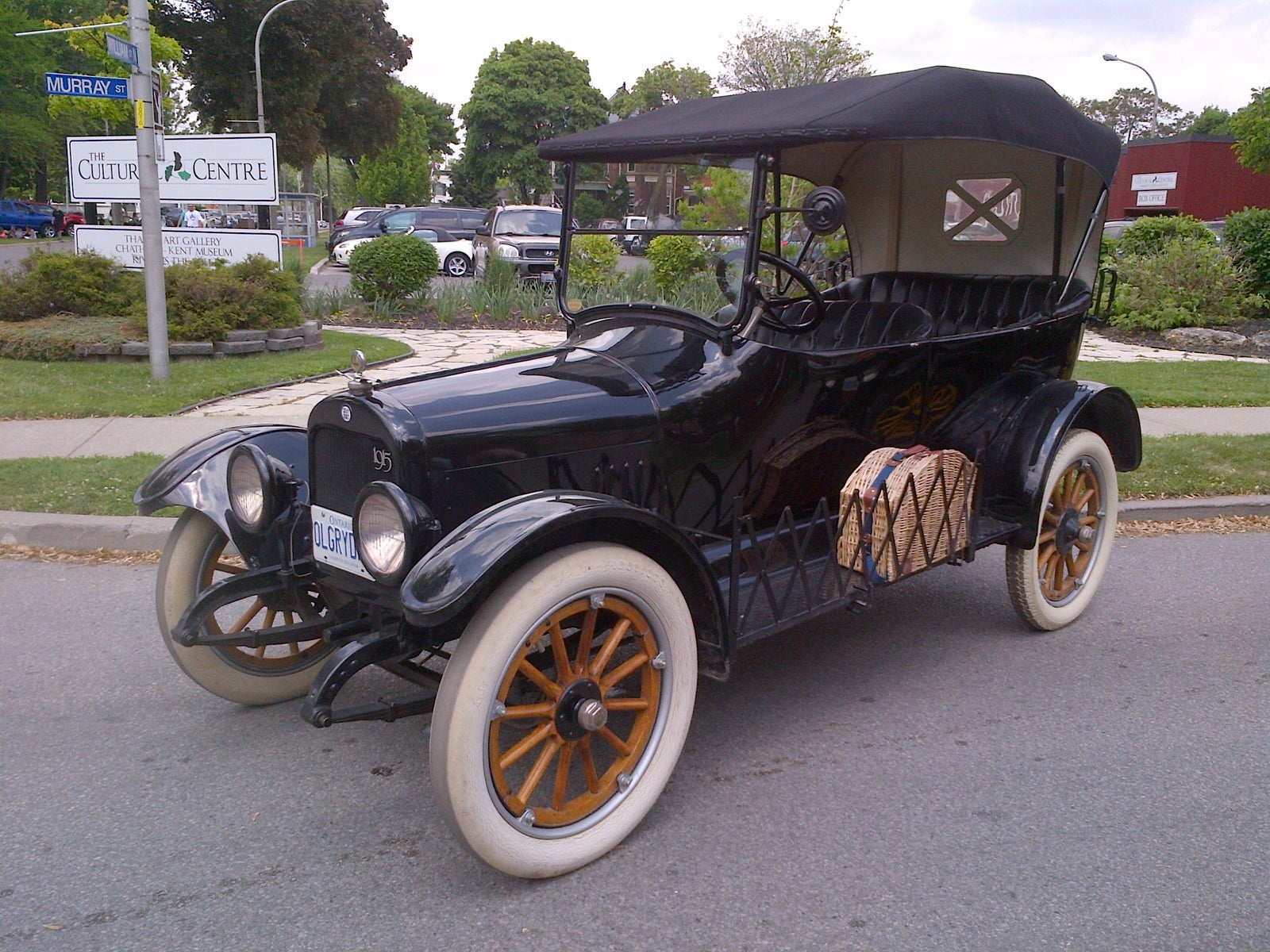 Robert Gray of Chatham and J. Dallas Dort of Flint Michigan registered their new car company in Canada, the Gray Dort Automobile Company on November 5 /1915. The first year in business, the plant manufactured a Model 4 Roadster and a Model 5 Touring Car.  The plant was located on Colborne St. in Chatham and continued to manufacture the automobiles until 1925.They produced 26,000 vehicles in their 10 years. The 1919 Gray-Dort Touring Car has been designated a National Treasure of Canada and is usually on display on King St. on the Saturday of Retro Weekend each year. Another
feather in Chatham-Kent's cap.
 Be sure to visit some of our 
Museums and Historical sites 
and visit
 my website
f
or updates on Events, Happenings and Choice Properties for sale in this great community. Call me Wayne Liddy 519-436-4810 Royal LePage Peifer Realty inc. Brokerage Chatham for all your real estate needs.