Posted on Nov 01, 2019 in Chatham-Kent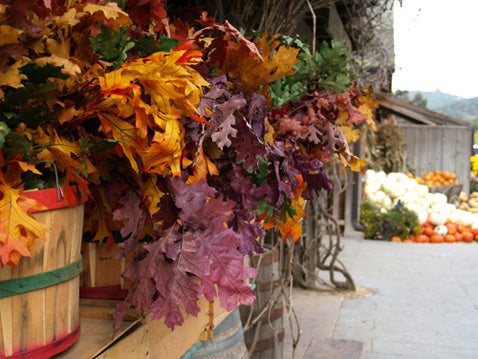 I have heard people talk about taking a driving vacation through the 

East Coast States and the beautiful colors

of the trees in Vermont and Maine in the Fall. If you are like my wife and myself, it is on our Bucket List but as of yet we have not had the time or more truthfully, made the time, to enjoy the trip. Life is a choice, I believe. 
Anyway w...