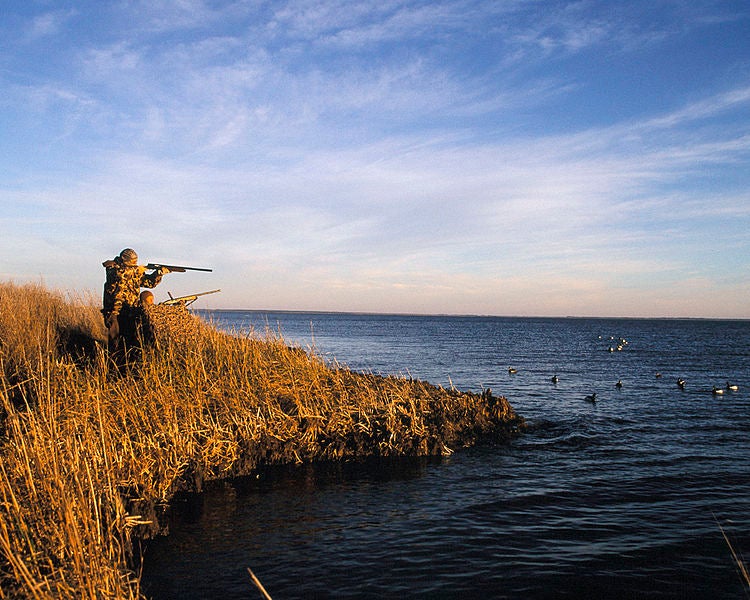 Ducks come in the Fall and things got busy in Chatham-Kent.
The hunting season began at the end of September and continues until late in December. Local and visiting hunters alike come to Chatham-Kent which is considered one of the best places to hunt duck and geese in Ontario.
The
large amount of rural land in Chatham-Kent makes it possible to enjoy hunting wild turkey, pheasants, grouse, squirrel, rabbit, hare and various other furry creatures
.
Goose hunting begins in January with an additional week in late February
.
Marshes and diverse wetlands along Lake St. Clair attract thousands of visitors each year. Mitchell's Bay on Lake St. Clair, Walpole Island along the St. Clair River and Rondeau Bay along Lake Erie are favorite locations.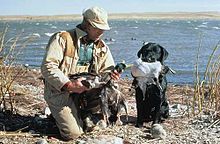 There are
various Hunting Camps with Professional Guides
to take Hunters to various hot spots. Some hunting camps provide cabins, boats and decoy rentals. Mitchell's Bay has several rental properties available. Visit the Mitchells Bay website for more information.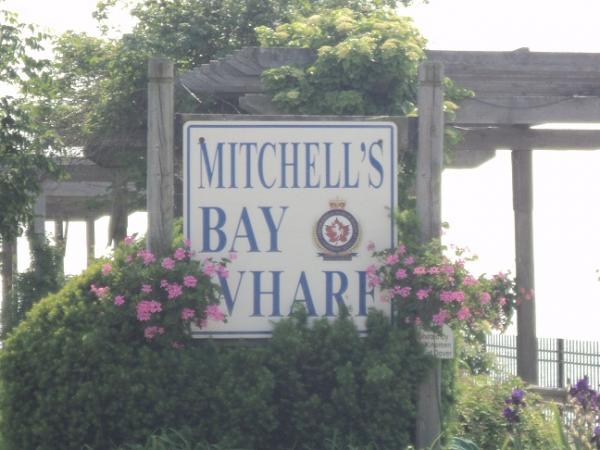 Rondeau Provincial Park has a convenient Bed and Breakfast
which Hunters and Bird Watchers use just outside the gates. Visit
Bye The Bay Bed and Breakfast Website
on Kent Bridge Rd. and plan your getaway. May is the month when the birds migrate to the Rondeau area and many birders flood the area in hopes of sighting some of the rare species who have been seen in past years. 
Watch my blogs for upcoming events. 
For Information about Outdoor Cards and Fishing and Hunting Licenses call the Outdoor Call Centre at 1-800-387-7011 or the
Natural Resourses Information Centre at 1-800-667-1940
or visit www.mnr.gov.on.ca.  For
Chatham-Kent Hunting Information contact Chatham-Kent Tourism at 1-800-561-6125 or visit the Chatham-Kent website.
Chatham-Kent is located in the middle of the Great Lakes and is the Affordable Community to live, raise a family, retire to, relocate to, visit or purchase a vacation property.
Find out about Chatham-Kent and
visit my website for Events, Attractions and choice properties for sale in this great Community of Chatham-Kent. Call me Wayne Liddy 519-436-4810 Royal LePage Peifer Chatham Realty Inc. Brokerage for all your Real Estate Needs