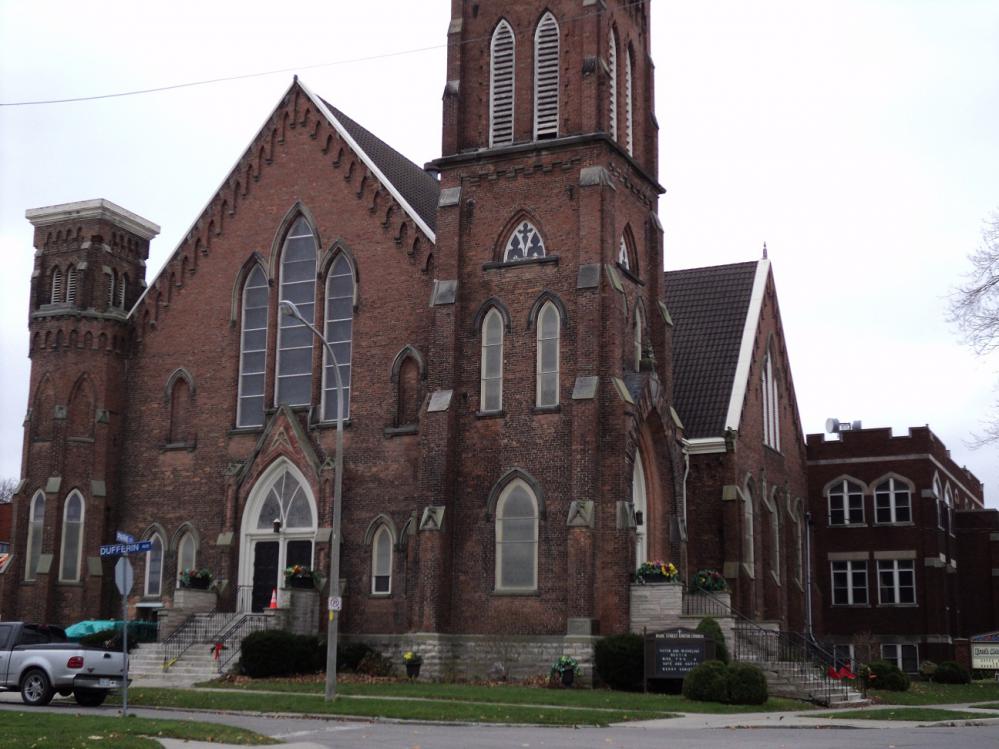 If you have never attended any of the 'Saturdays at 7' Concerts at St. Andrew United Church in Chatham, you have missed some great entertainment. My wife and I were lucky enough to hear about this series a couple of years ago and attend whenever possible. We have recommended the special evenings to many others and they have become regular attendees.
 

Devon Hansen, the music director at the church, organizes, directs and produces the evenings. He is an extremely accomplished musician.

Hansen brings in artists and musicians from Chatham as well as Windsor, Toronto, New York, British Columbia, Michigan and Wisconsin.
I know we have certainly missed the concert series during the Pandemic as I am sure many others have.
 

St. Andrew's announced this week that they will be hosting the 'Saturday's at 7/ 2020-21  season' in spite of the covid pandemic.

The series will be presented in a hybrid format that follows government and health authority regualtions designed to keep people safe. There are a

series of 8 concerts planned beginning with the first one to take place this Saturday, Sept 19 called 'Watercolors'.
 Hybrid means that the concerts will be presented for both in person and virtual attendance. All concerts will be presented

live in the St. Andrew's Sancuary before a limited sized audience as well as on-line.

The series will include a wide variety of music, something for everyone! Sign up at www.showpass.com or contact the church at 519-352-0010
The concerts are
Free-Will offerings
and a donation would be greatly appreciated. Don't miss this wonderful concert series.