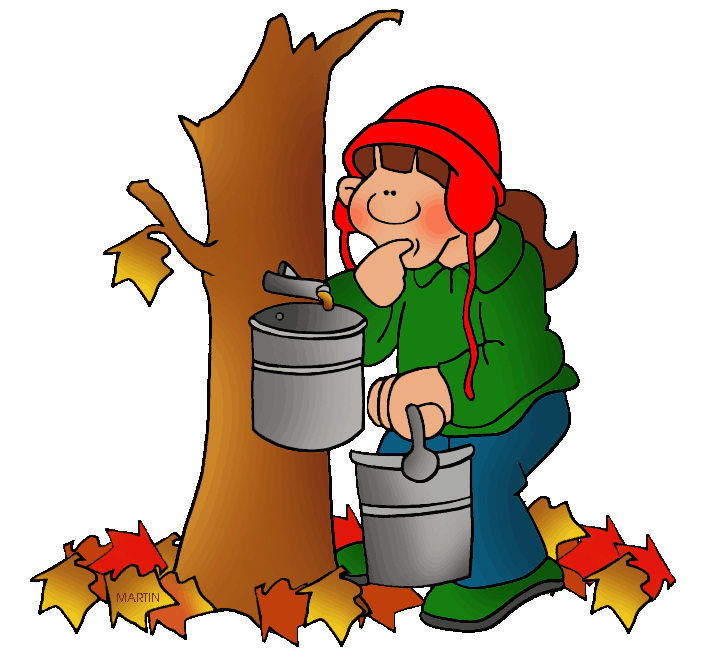 Canada is well known for its production of Maple Syrup and its by-products. Producing maple syrup is a long standing Canadian Tradition. What you may not be aware of is that Chatham-Kent according to Don and Jean Giffin, owners of Giffin Maple Syrup Products near Blenheim is that the soil in Chatham-Kent is ideal for growing good hardwood maples. The flavor of the syrup from these hardwoods is superior because of the deep rich soil and the micro-climate of Chatham-Kent. That winning combination provides superior conditions for maple syrup production. 
The Maple Season may last eight to ten weeks, but sap flow is heaviest for about 10-20 days in the early spring. Warm sunny days above 4 degrees C and and frosty nights are ideal for sap flow. The harvest season will end with the arrival of warm spring nights and early bud development in the trees.
Giffin's Maple Products is one of two maple Syrup operations in Kent County.
 The Giffin Maple Syrup Operation near Blenheim won the Chatham-Kent Chamber of Commerce Award for Industry of the Month in 2015. The Giffins, started farming in 1973 with Don's parents. They started the Maple Syrup operation in 1980 and today have 2800 taps in their 50 acre maple bush.
 The are regarded as leaders in the Industry and the farm has earned several awards for their hard work and innovations. They were named 1997-1998 World Champions in Maple Syrup
One of their unique innovation techniques is a steam pan operating with high pressure steam that guards against burning and improves the quality of the product. Their latest successful innovation is a reverse osmosis unit that removes 70 to 80 % of the water from the sap to greatly reduce the cooking time and the amount of wood needed. "Less wood cutting, less wood preparation, less firing time and better quality product because the  quicker you can go from sap to syrup, the better quality you have." says Don. He says the production totals are an unknown until full production begins. The warm weather temperatures this year makes predicting yields impossible. He says 2000 was his best year and each year is different. Jean is in charge of the canning and development of the by-products. She has developed the knowledge and skill to make maple candy, maple butter, maple jelly, maple stirred sugar and maple candy floss.


Yum! I am already planning a trip out there to try some of those goodies  myself. Jean is also the author of a maple syrup cookbook called " Simply Made Cookbook" which features 280 maple syrup .

The other Maple Syrup Operation.Wortner's Syrup is located on Zone Road 7 near Bothwell. Clara Wortner, owner, says that they began tapping early this year due to  the warm temperatures in December and January. It is a very difficult decision as to when tapping should begin. She said they needed another warm spell when temperatures reach the high teens and buds form on the trees which makes the sap dark and bitter. I believe she got her wish! It sounds like this week is the right time. Annually, Wortner Syrup produces 200-400 litres each year. 
Another  great visitors attraction for Chatham-Kent. Visitors from around the world have come to visit these Maple Syrup Farms and taste the best Canadian Maple Syrup products.
 We have so much to offer in Chatham-Kent. It is the Affordable Lifestyle Location with so much to see and do!