Tips To Prepare for a Frigid Winter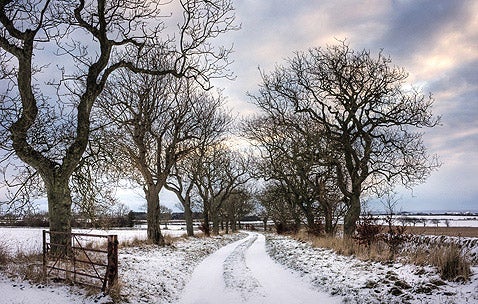 I know we are
mid-way through January
but until last weekend we have been fairly lucky with regards to frigid temperatures or even lots of snow in our area. 
But those of us who have lived here our whole lives know that the weather can change very quickly and we still have plenty of winter months ahead.
This
past weekend
was a perfect example. it
started out mild, Saturday was very snowy, then rain and yesterday everything was covered with a layer of ice.
My wife and I took a ride to Mitchell's Bay yesterday. The water is up and the parking lot at the park is a sheet of ice as are many homeowners yards along the various cuts.  As a result, I decided to do a piece on winter home preparation. I hope I am not too late but better late than never.
If you are prepared then save this article for next year. The weather may be even worse then.


1)
Winterize your home.
a) Be sure that all exterior pipes are wrapped. I spoke to a few people who had quite a mess as a result of skipping this precaution during one of our bout of frigid temperatures of -17 a couple of years ago.
b) Repair all roof leaks no matter how small they may seem. Excess weight from the snow and ice can cause severe damage. A leaky roof may turn into wet walls, and paint repair inside the home.
c) Try to prevent all drafts by installing weather stripping where possible and check storm doors and windows.
2)
Check your Homes Heating System:
a) Furnaces should be professionally serviced and filters changed.
b) Fireplaces should be inspected and cleaned. A roaring fire in the freezing cold temperatures is wonderful but not if you have a chimney fire or worse.
c) Always have up to date smoke detectors and test batteries monthly.
d) Plan for an alternate heat source in case of outages.
e) Be sure your Carbon Monoxide detector is current and in good working order.
f) If you do not have one, install a Carbon Dioxide detector and be aware of Carbon Dioxide poisoning symptoms such as headache, nausea and disorientation. they are silent killers.
3)
Prepare your Car for Emergencies:
Do regular maintenance.A phone is a must, of course, but you cannot always depend on a  cellular signal so be prepared to wait for help.
a) Always keep your fuel tank close to full to prevent freezing in the tank and fuel lines.
b) Have windshield washer fluid full and have extra on hand in trunk.


c) Have an emergency kit ready for any situations that may arise: -booster cables, flares, tire pump and sand for traction in case you get stuck.
          -warm clothing: heavy coat, boots, scarf, mitts in case you get stranded
          -food and water for emergencies: food bars, bottled water, thermos with hot beverage If the trip is long and the                weather forecast is bad.
          -first Aid Kit
          -flashlight and phone to call for help
d) If you do get
stranded in your car.
Stay in the vehicle and call for help
. Never get out and walk. You may get disorientated.
 Make sure the tail pipe is not blocked. Do not run the engine and heater more that 10 minutes every hour. Tie something bright on the antenna and if it is not snowing raise the hoods.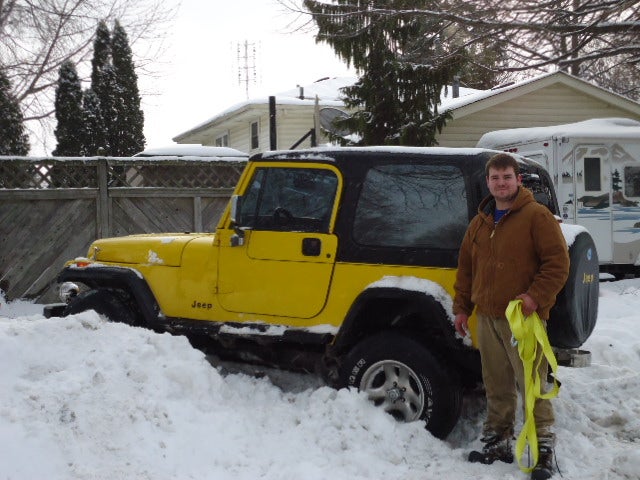 4)
Dress Yourself, Children and Pets for the temperature: Frost bite can occur very quickly in below zero temperatures.
Enjoy our winter months. They can be fun.
Our grandchildren love to play in the snow and winter activities can be great family adventures.It just takes common sense and a few check lists to ensure safety. Don't be caught off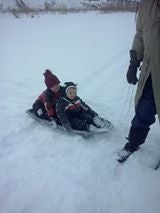 guard.
I added some winter pictures from years gone by. The weatherman says we are in for a snowy February and March so theses scenes will most definitely be back again. Get ready and be safe.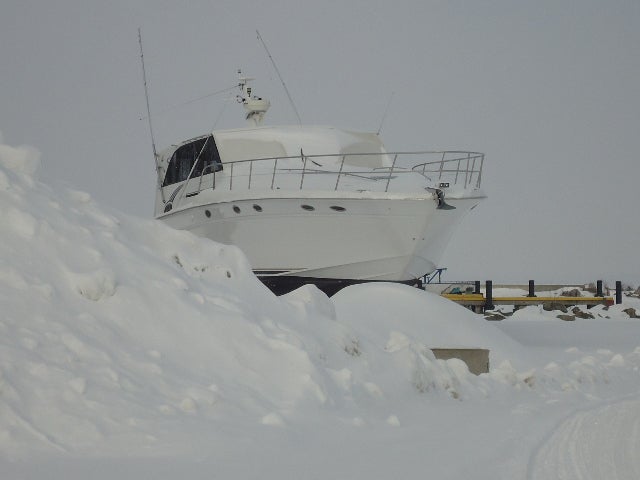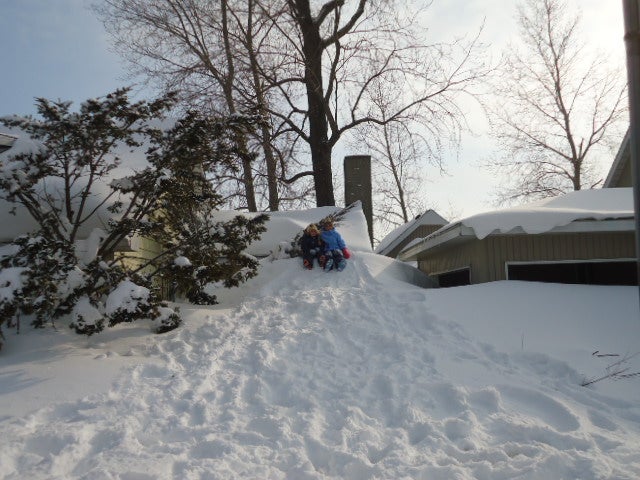 Call me Wayne Liddy 519-436-4810 Royal LePage Peifer Realty Inc. Brokerage for all your Real Estate needs and visit my website for other Homeowner Tips, Events, Happenings and Choice Properties For Sale in Chatham-Kent
Tags: For the Homeowner